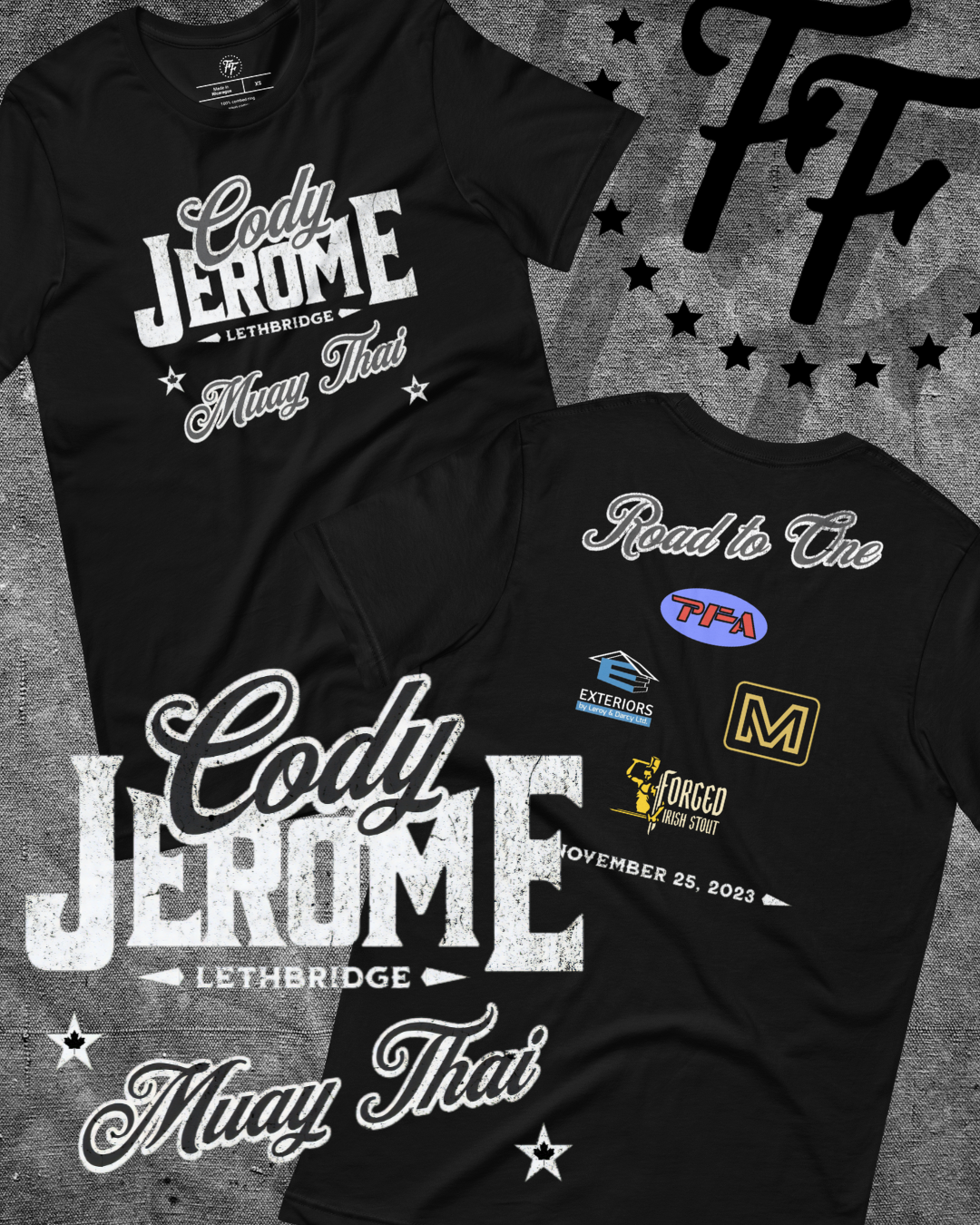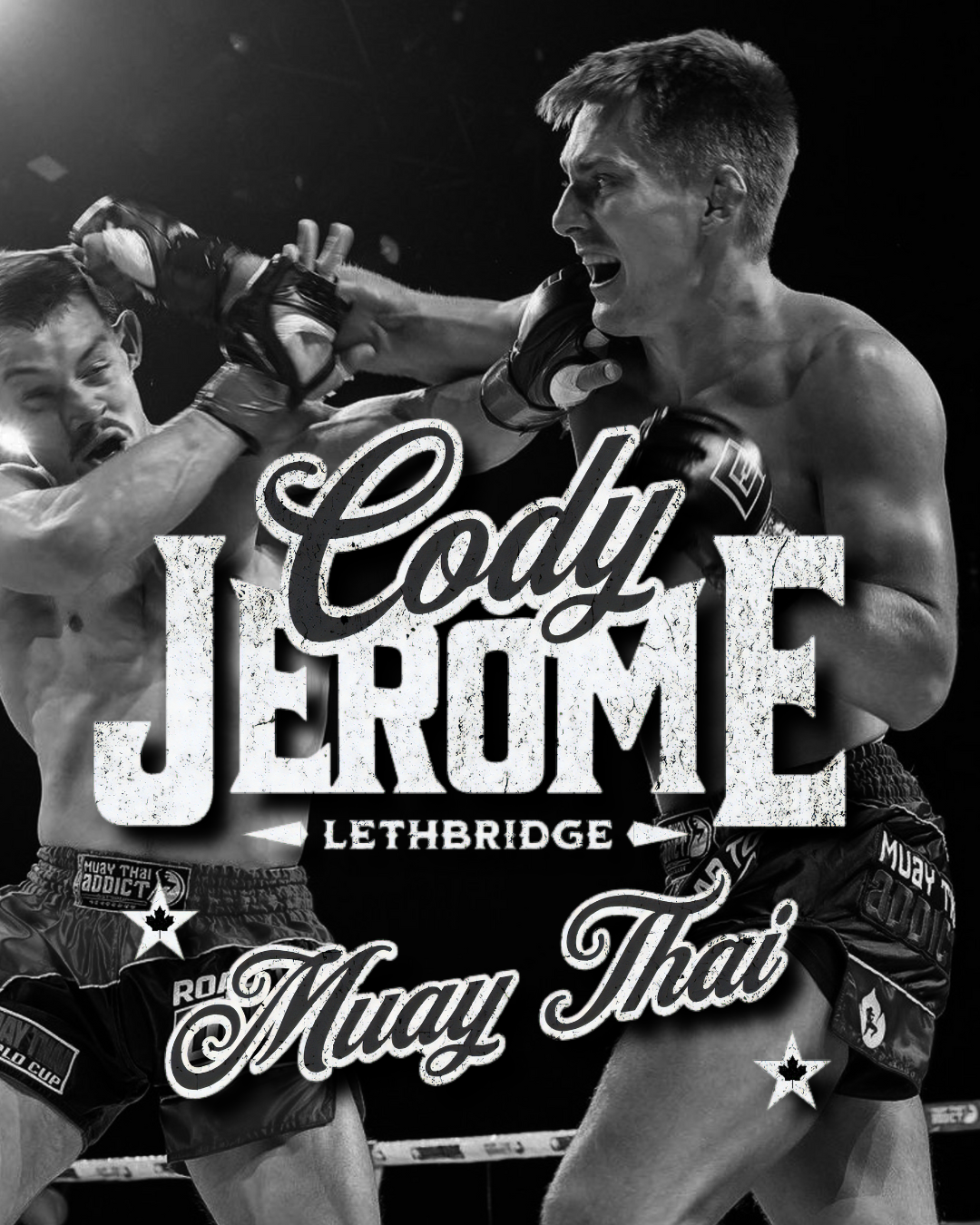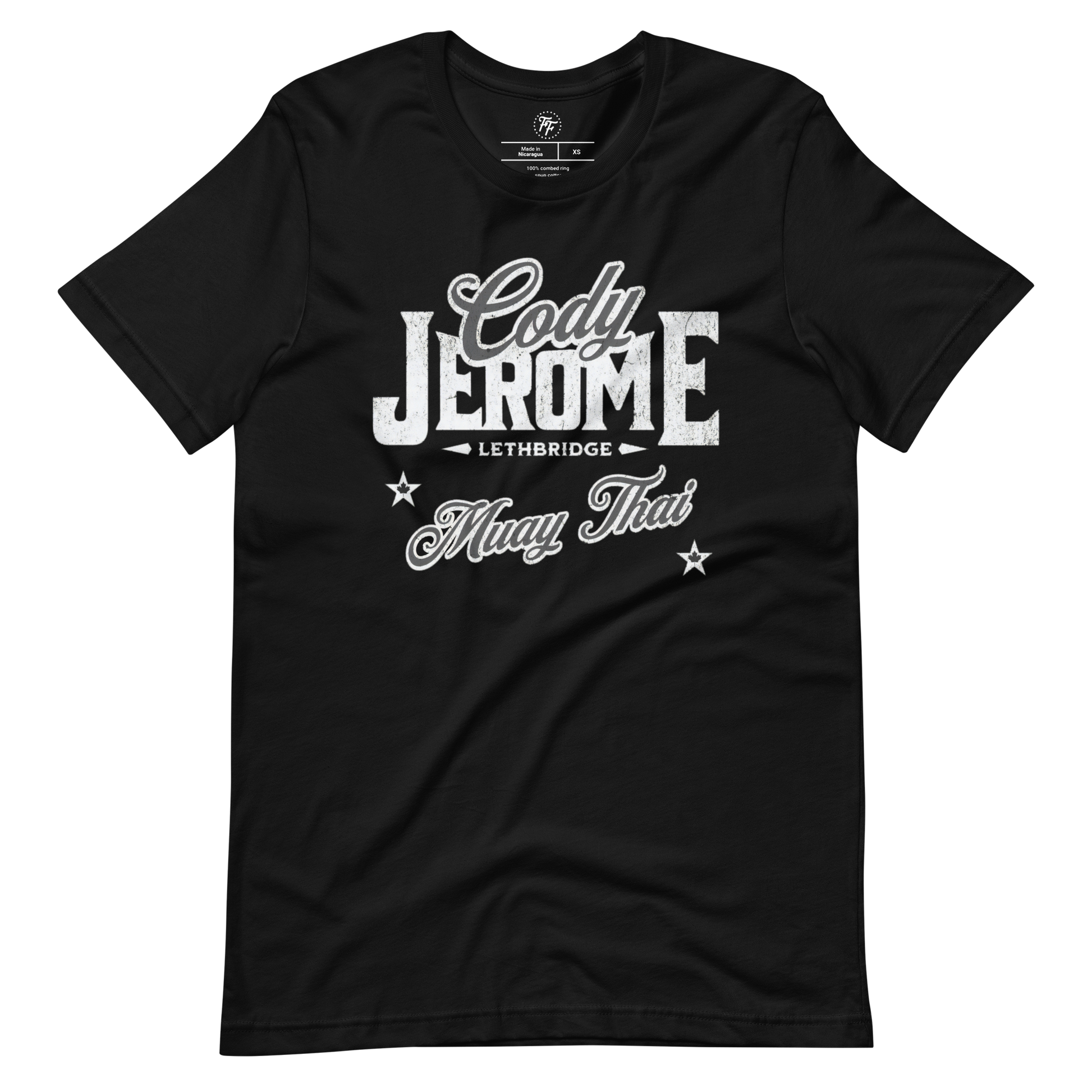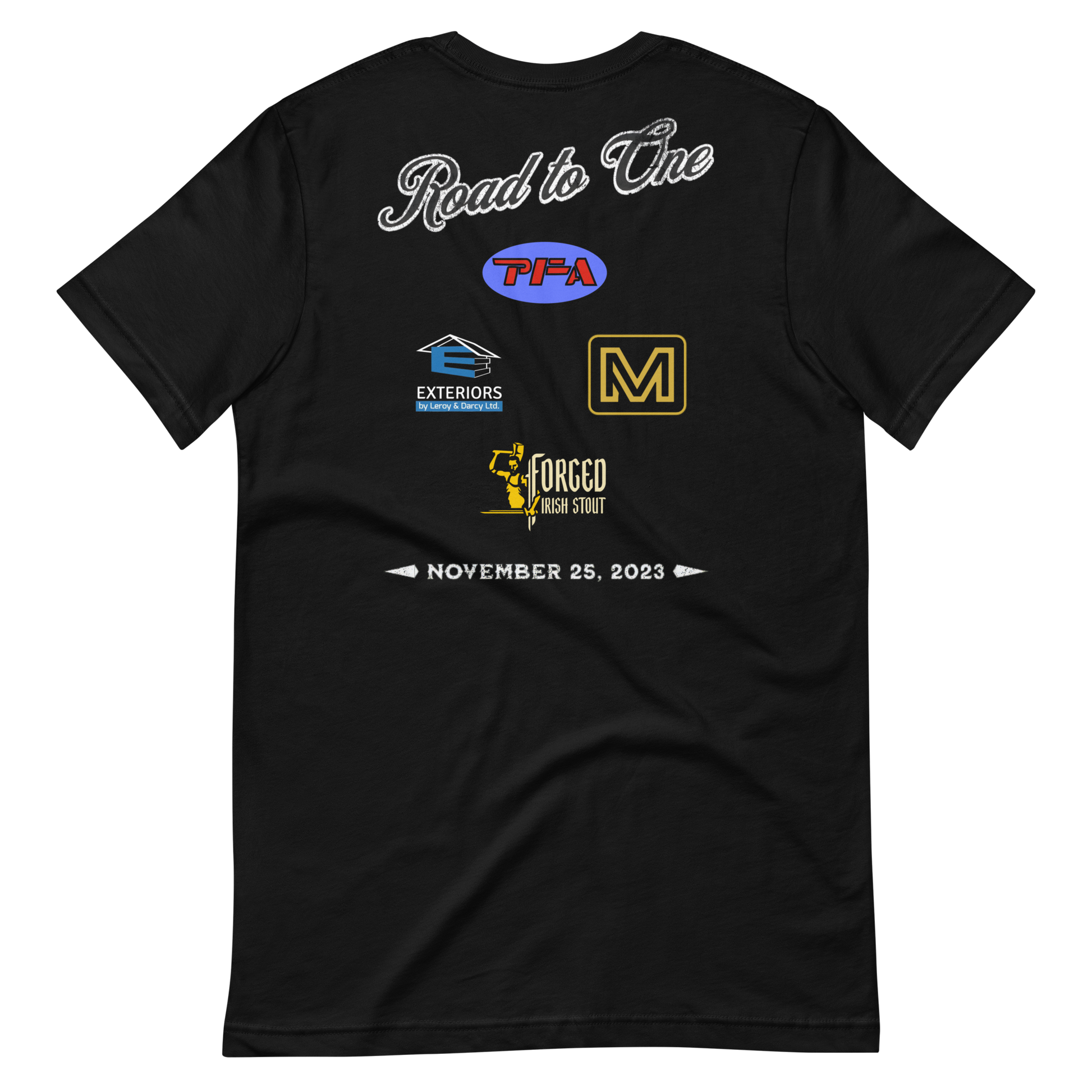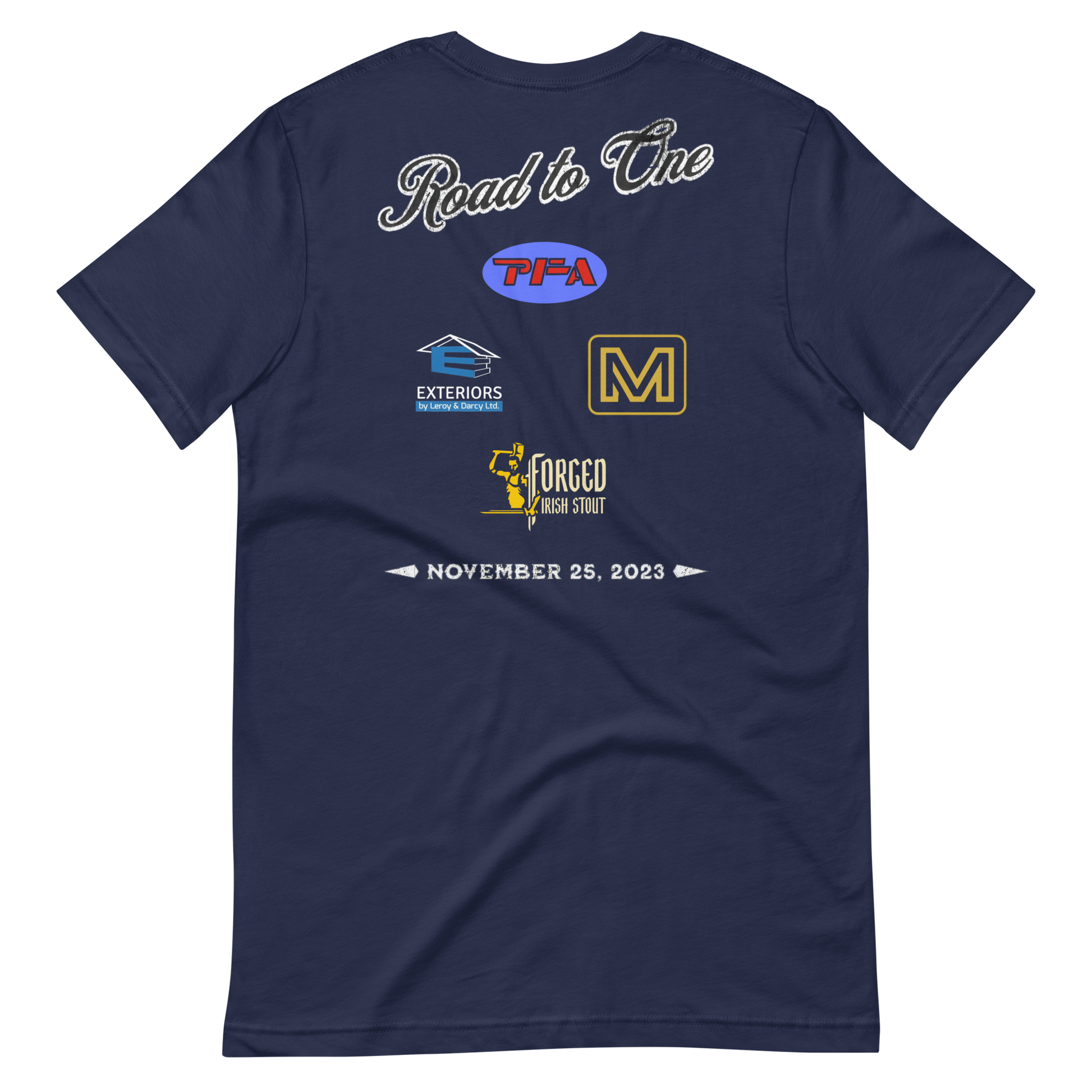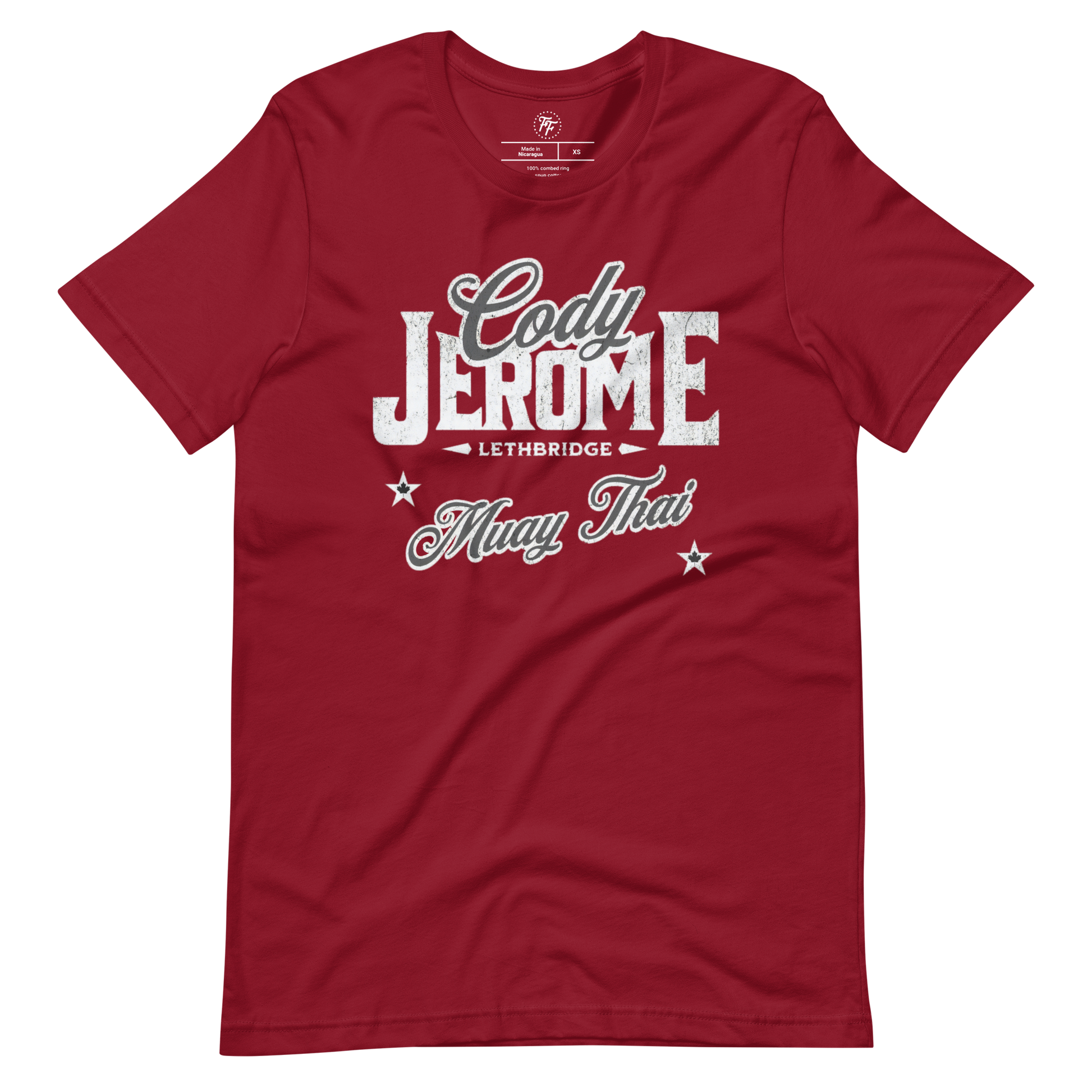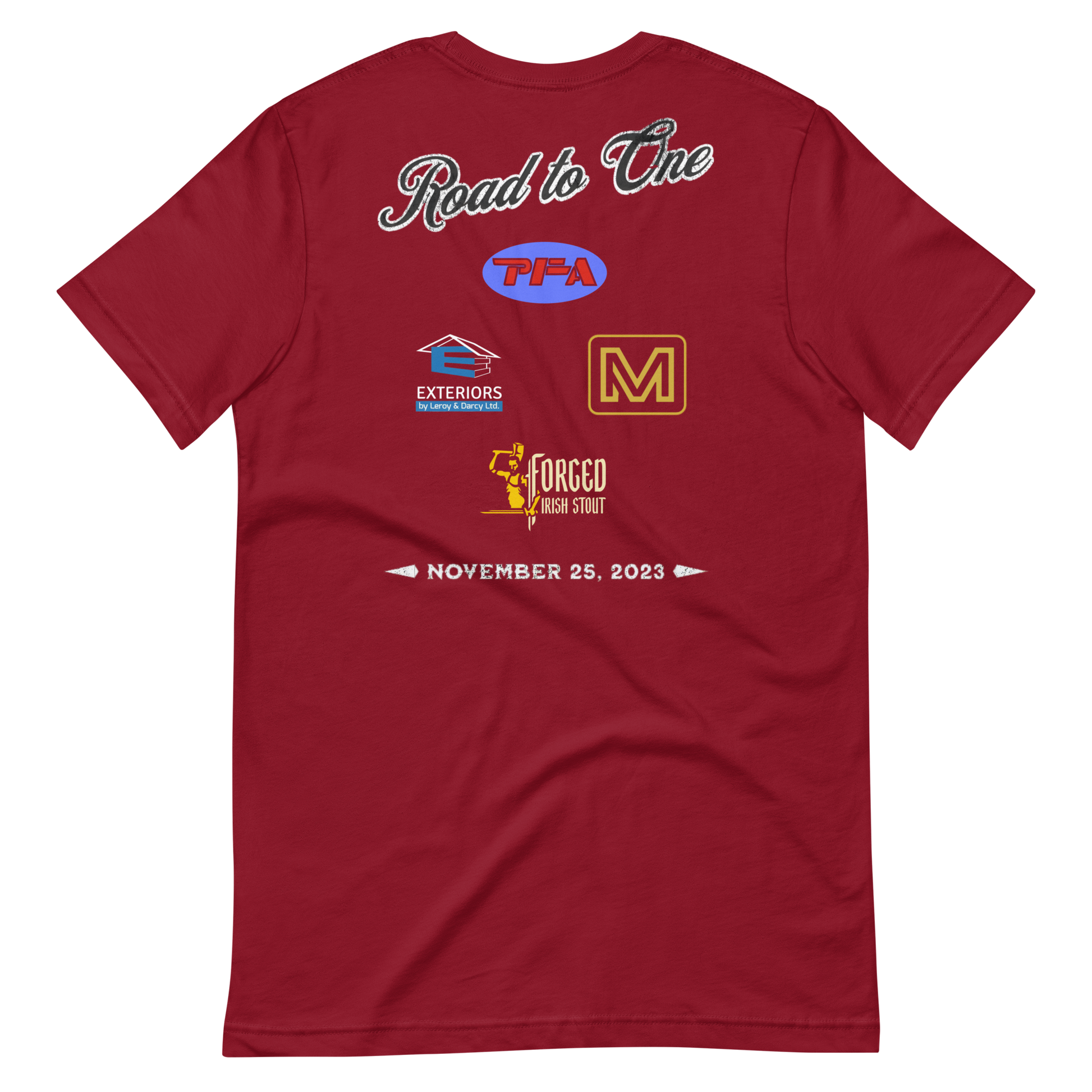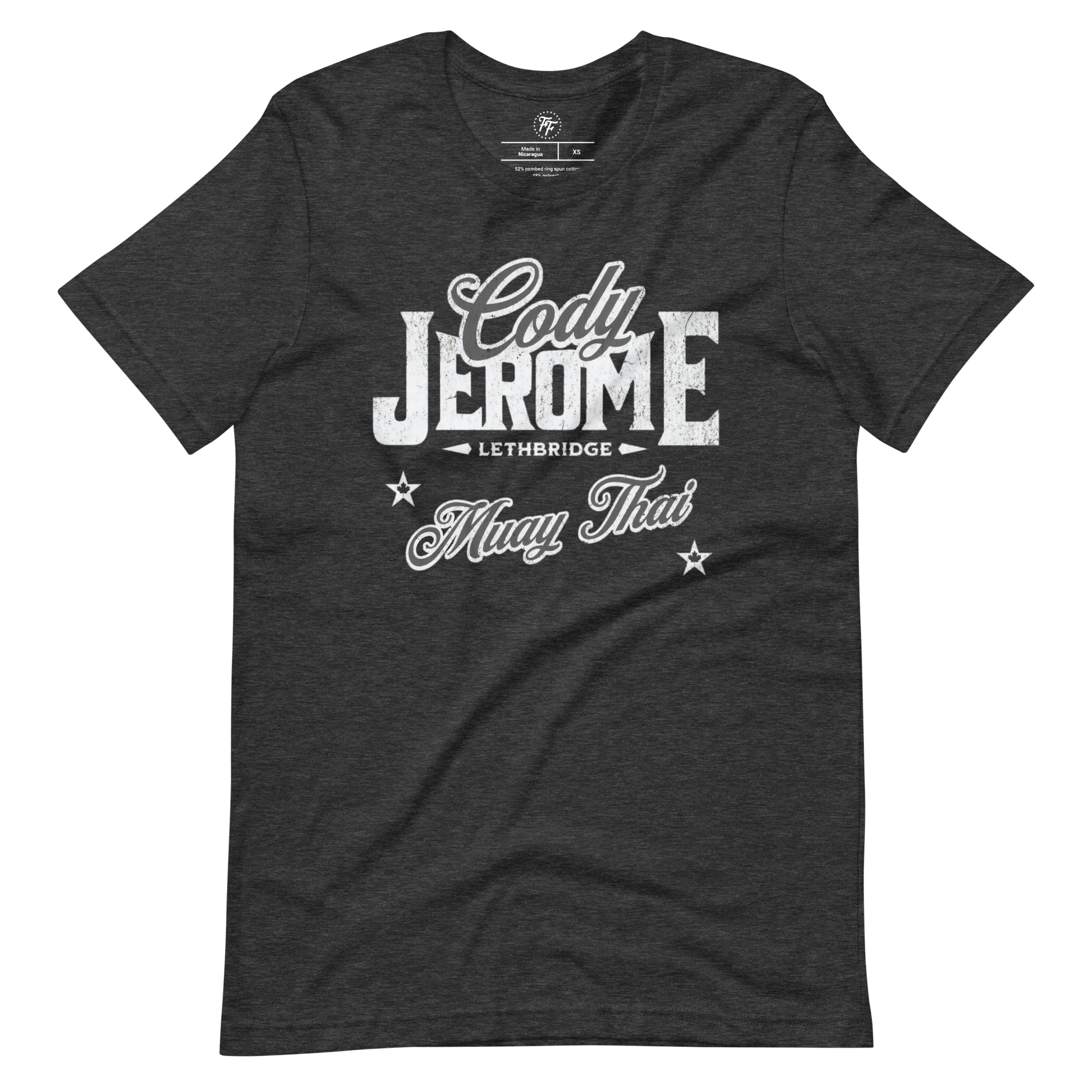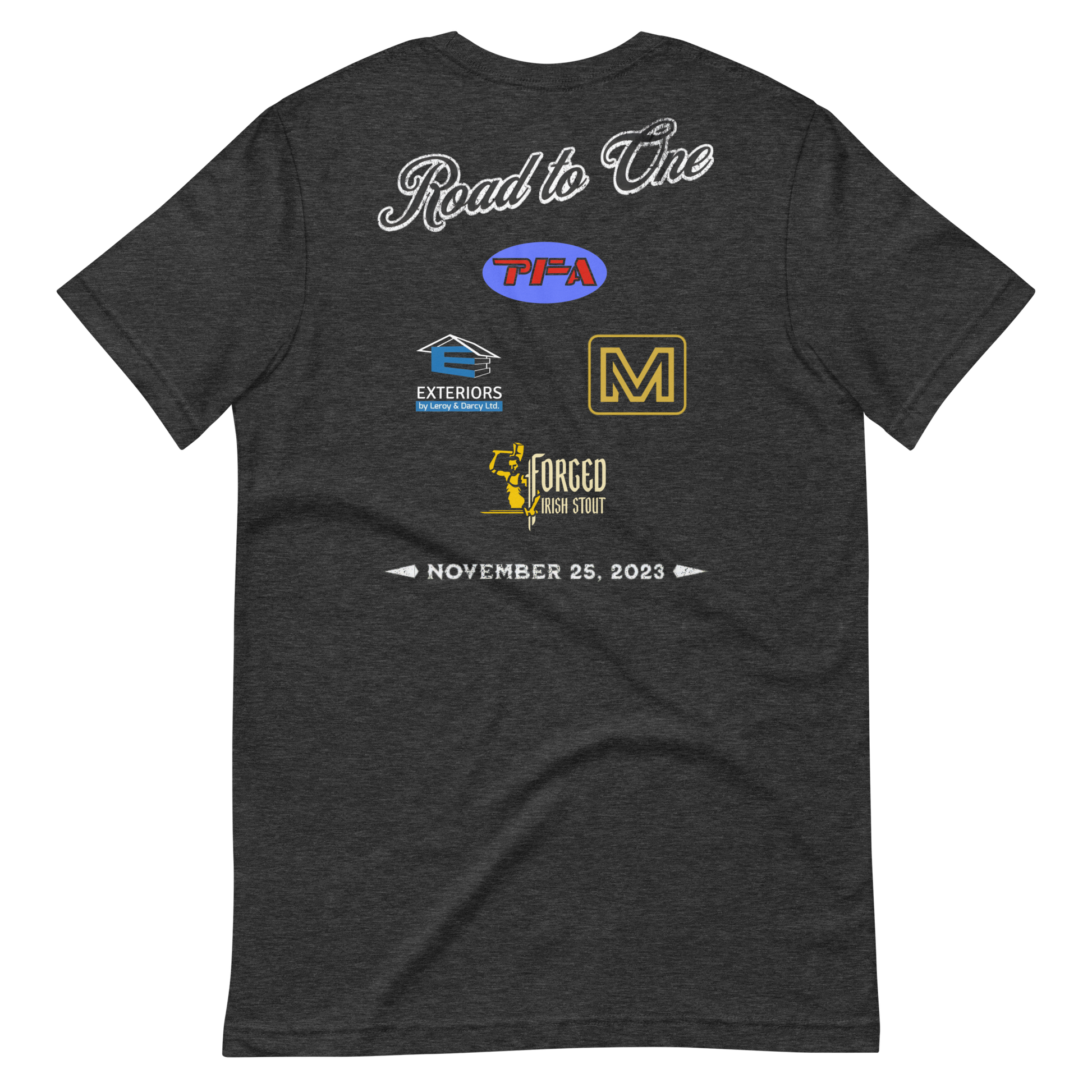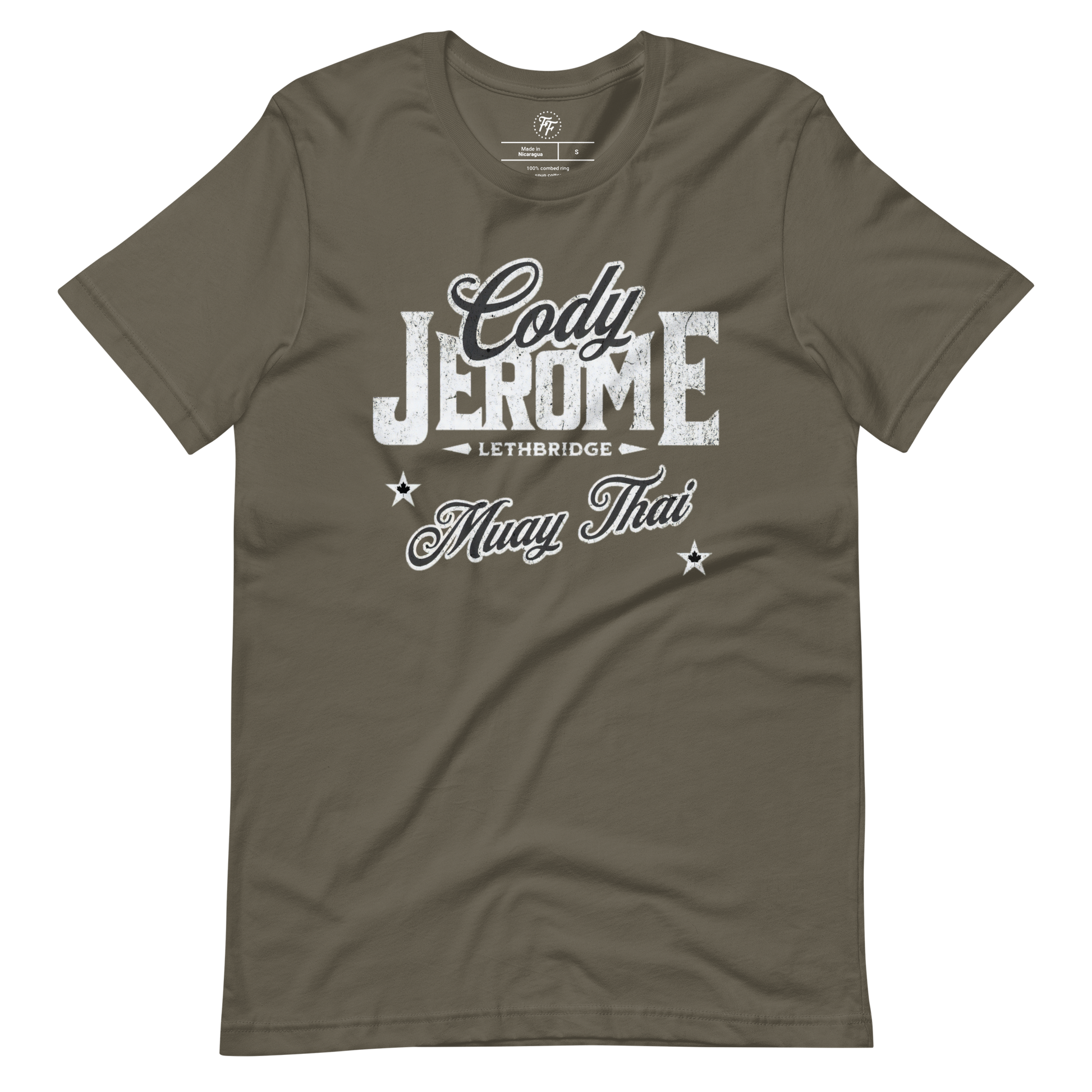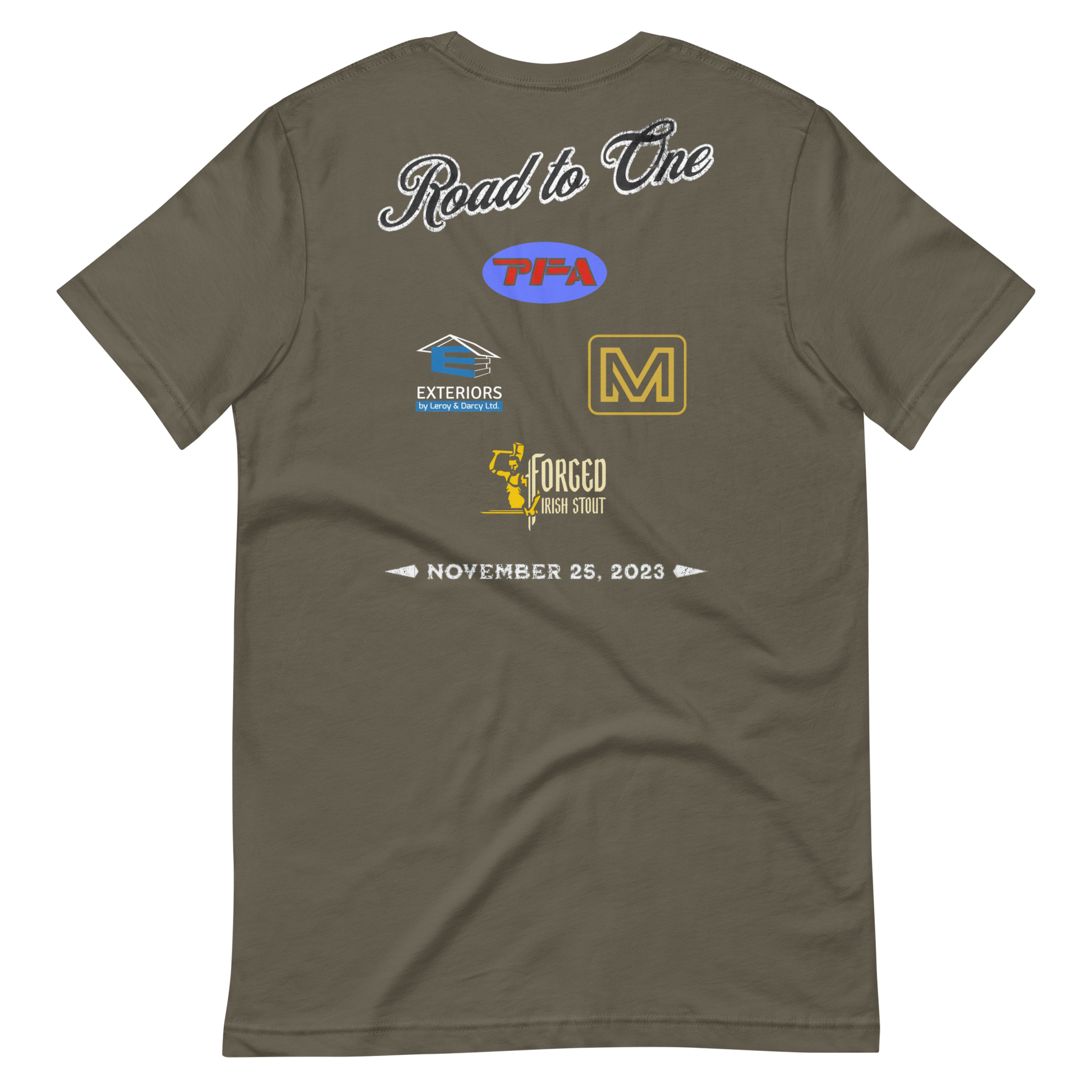 Cody Jerome - Road to ONE Finale Walkout Shirt
On November 25, 2023, Cody Jerome puts it all on the line for a chance at a contract with ONE Championship at Muay Thai World Cup's Road to ONE Finale in Calgary, AB!
SHOP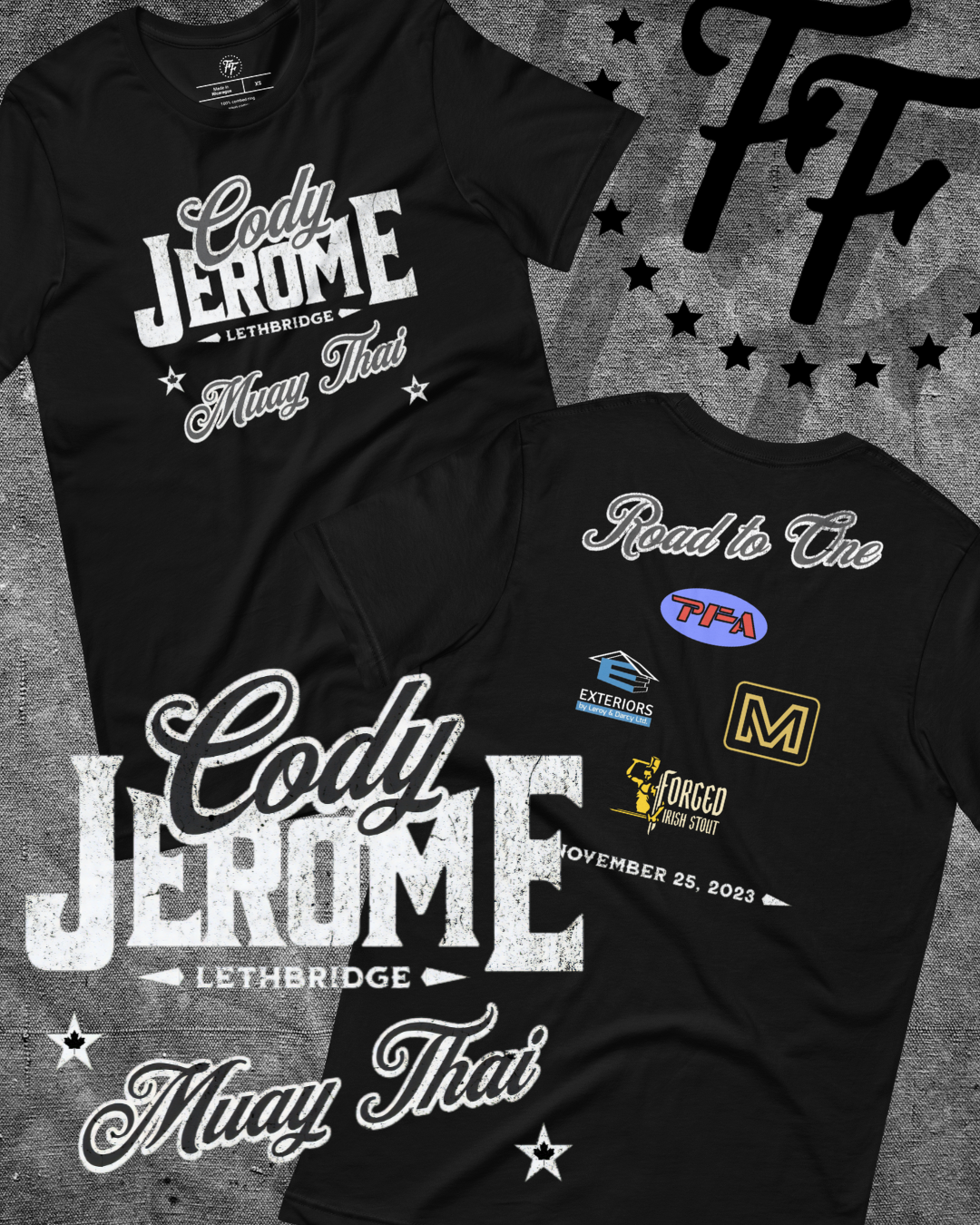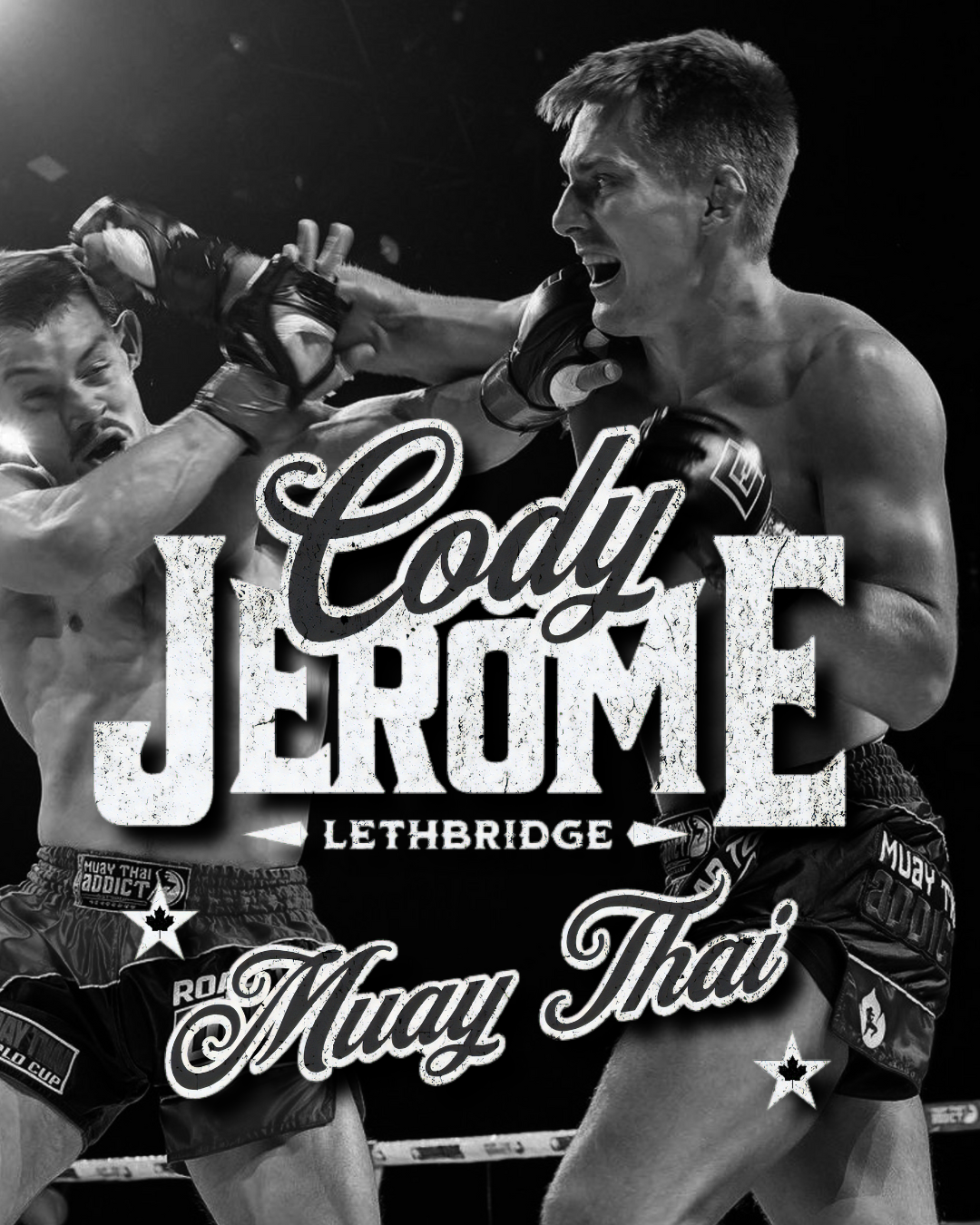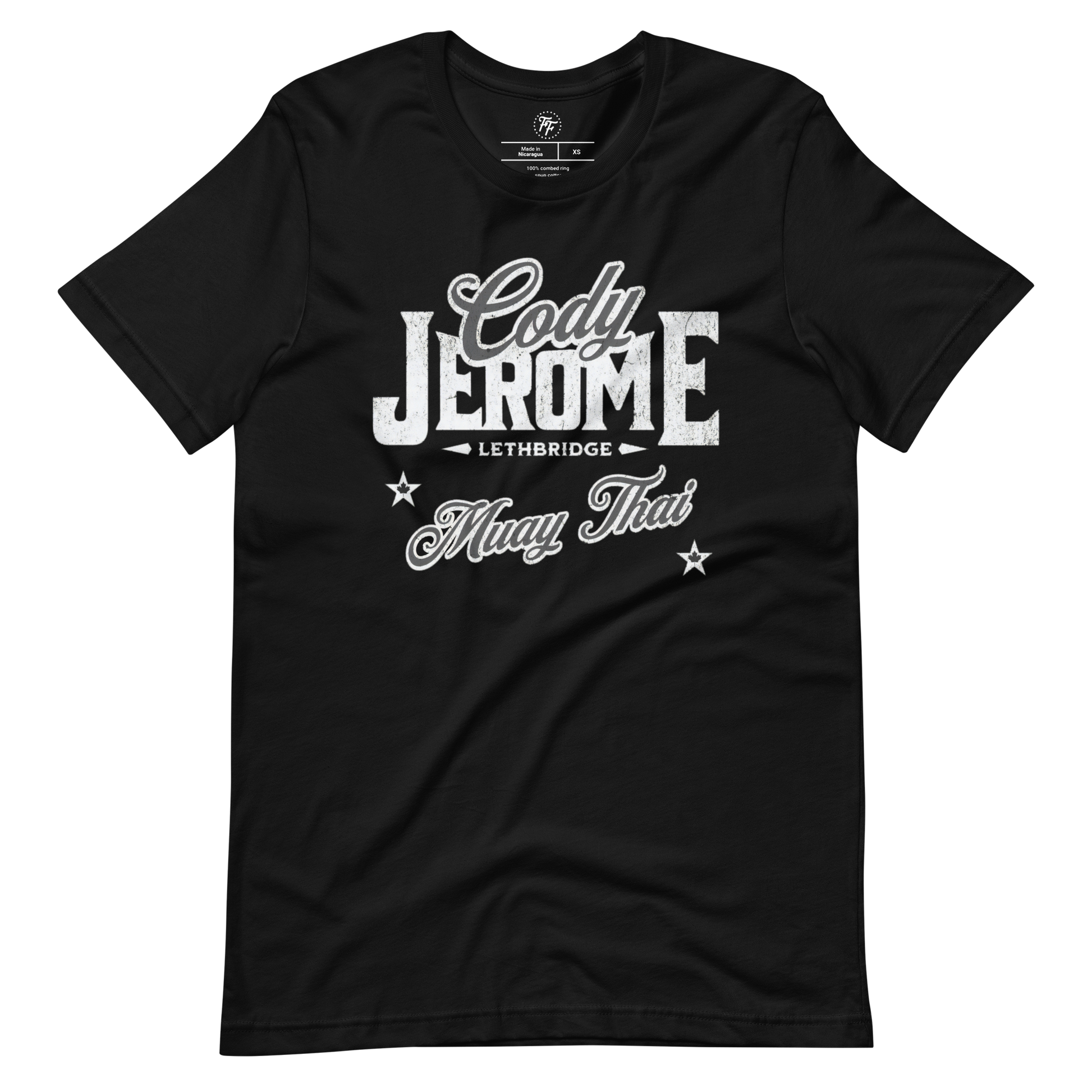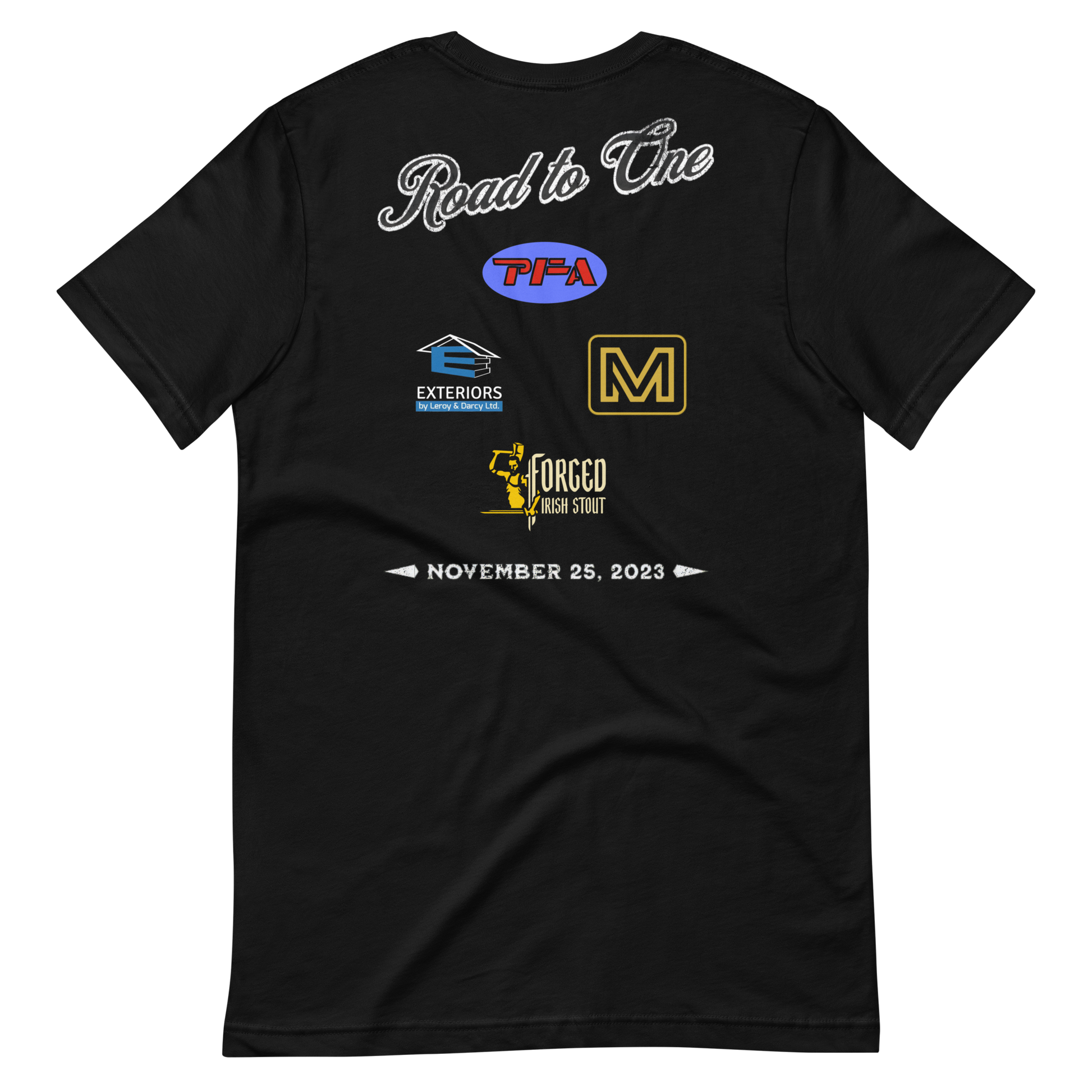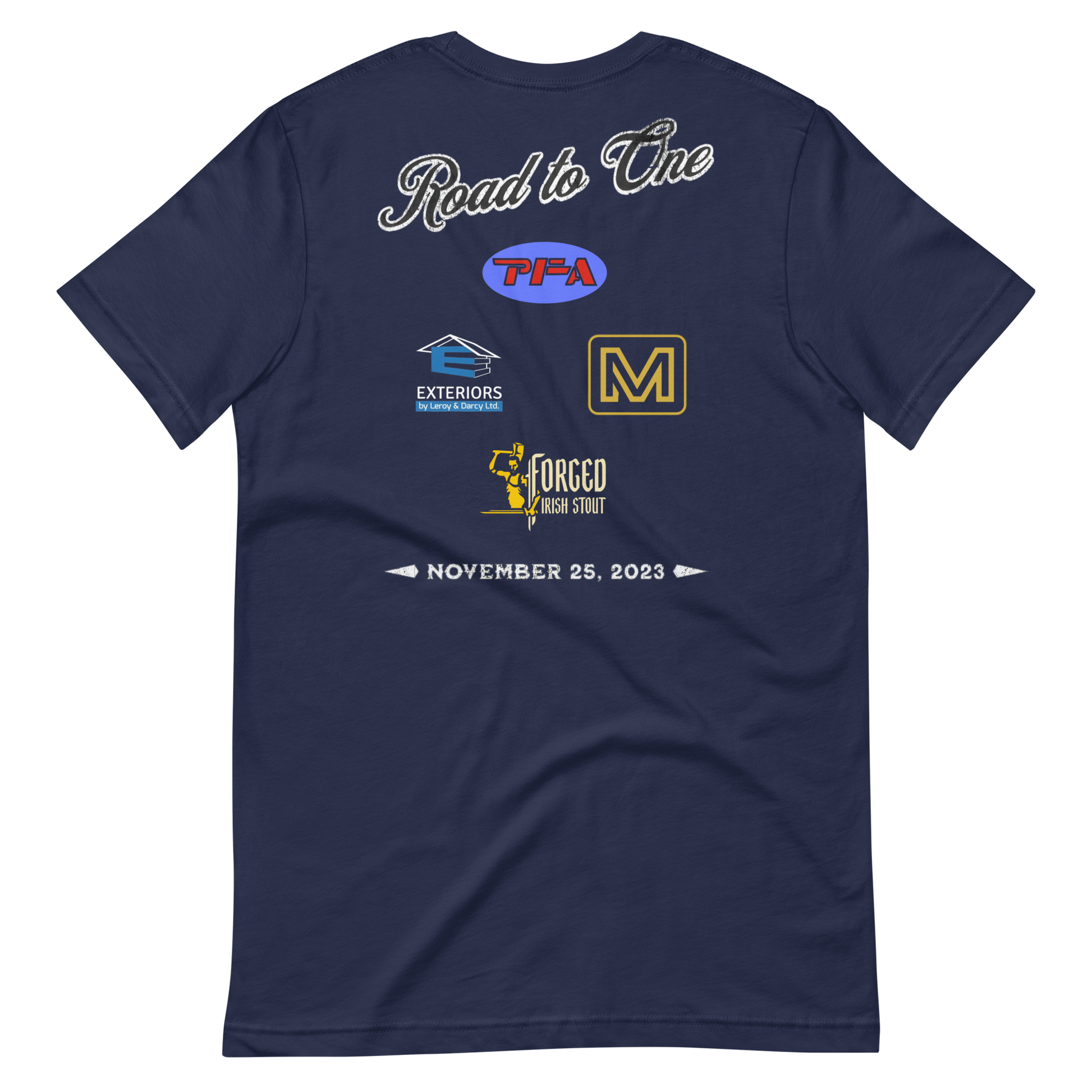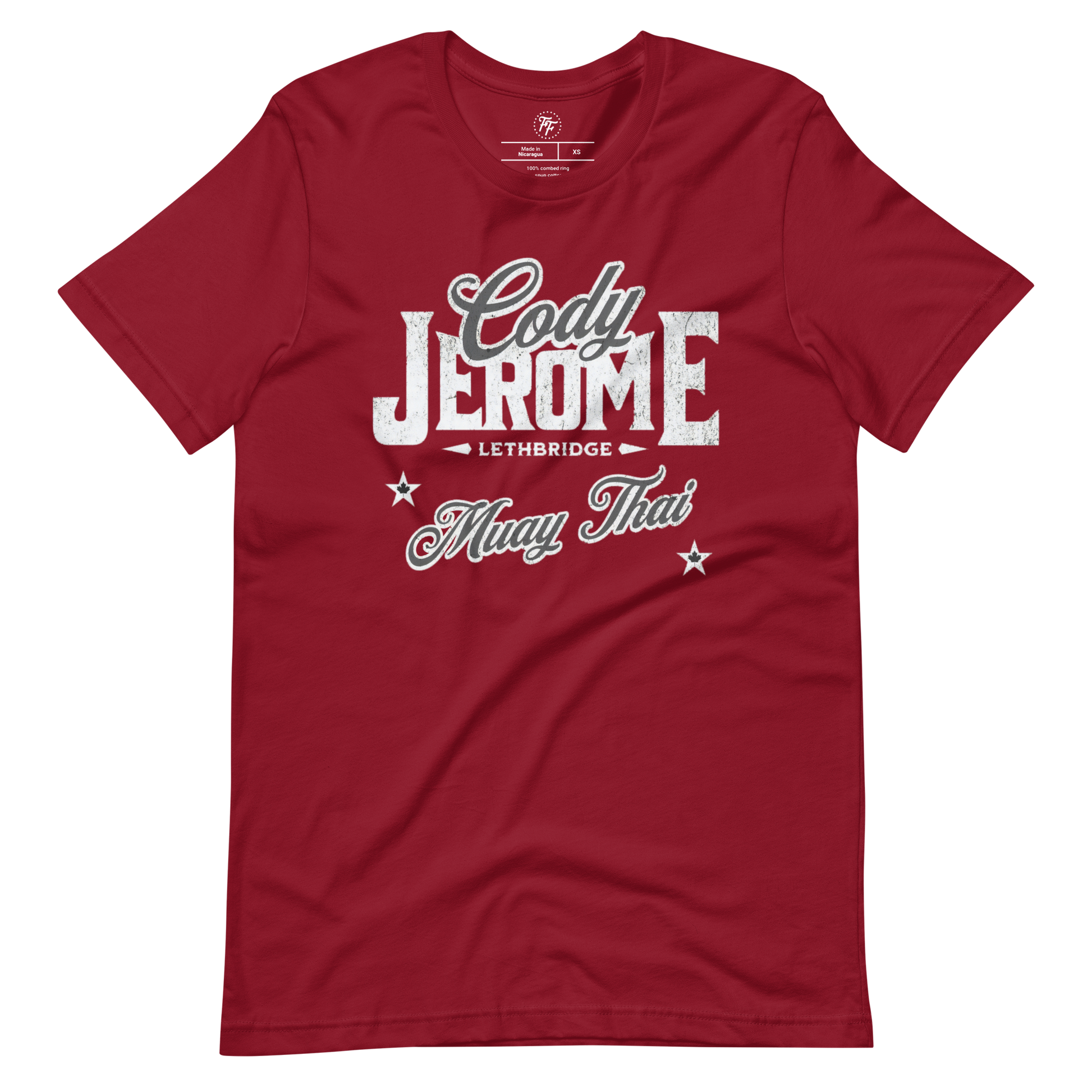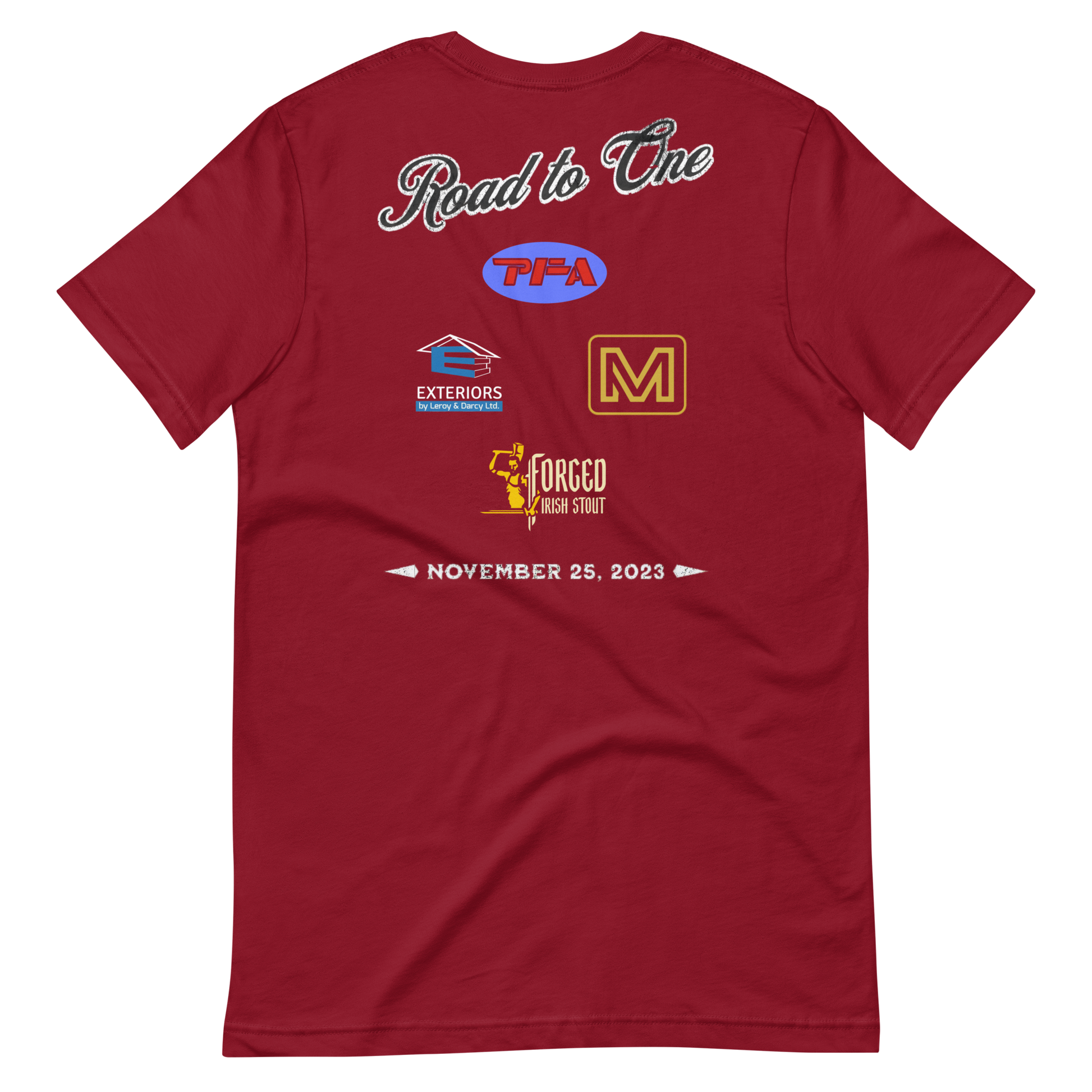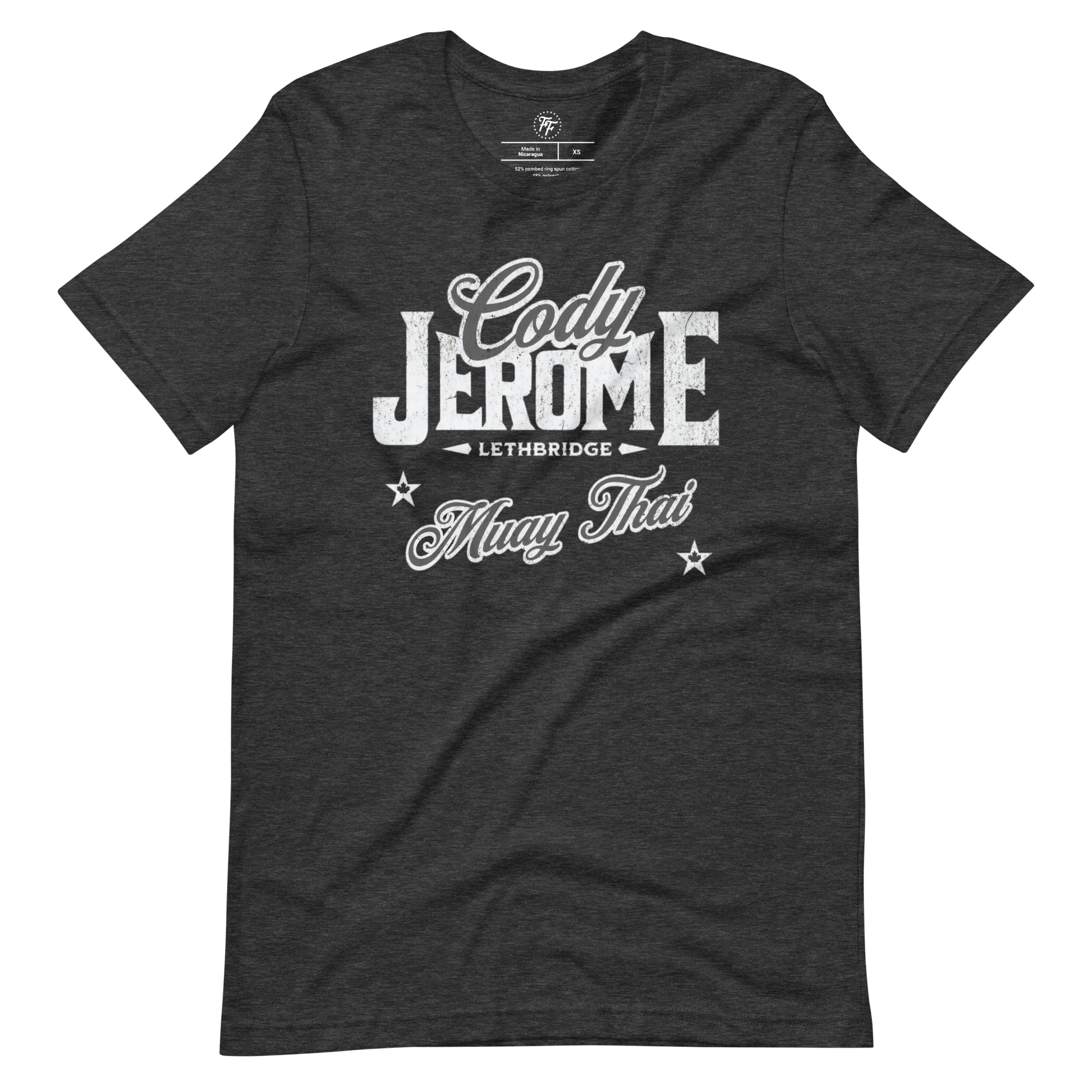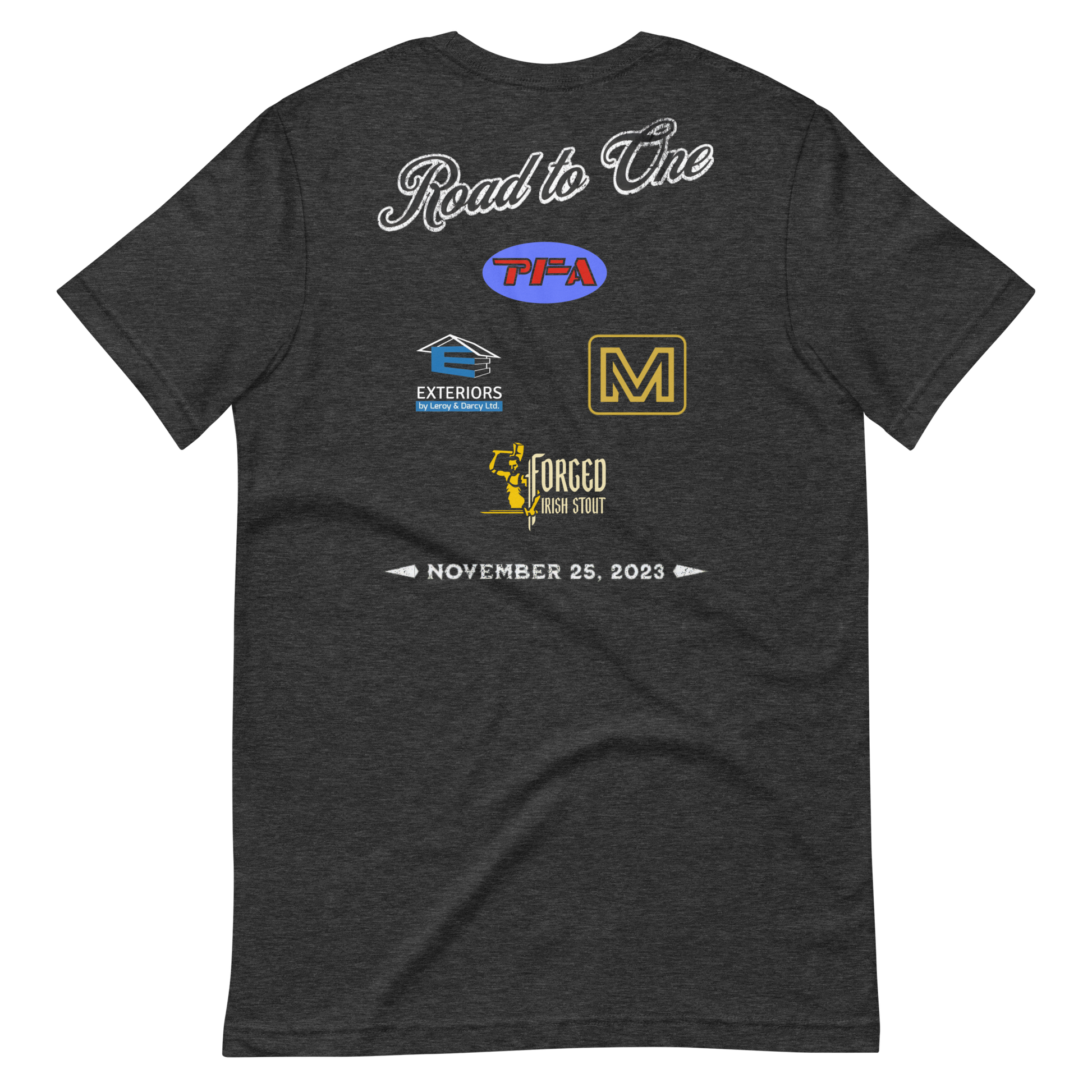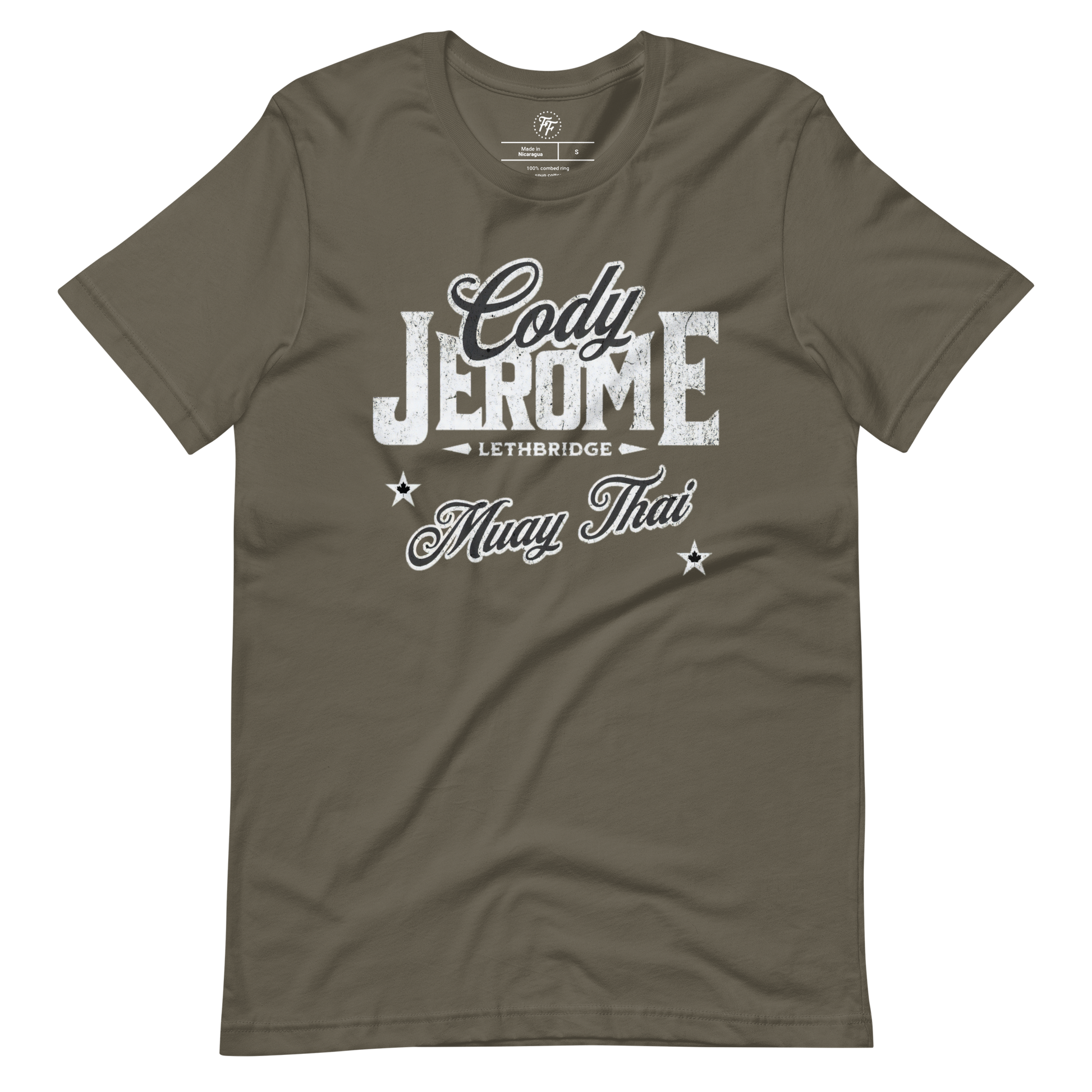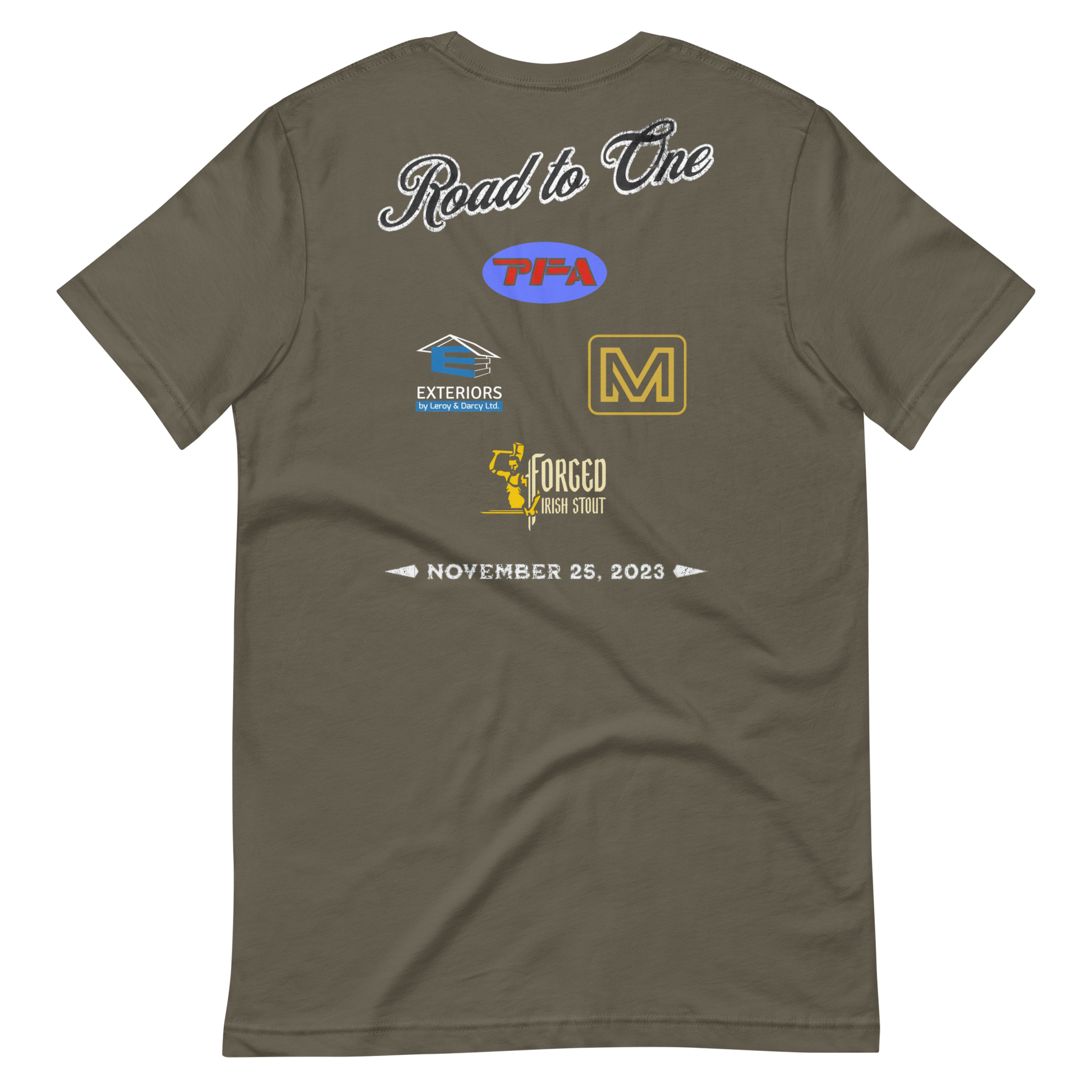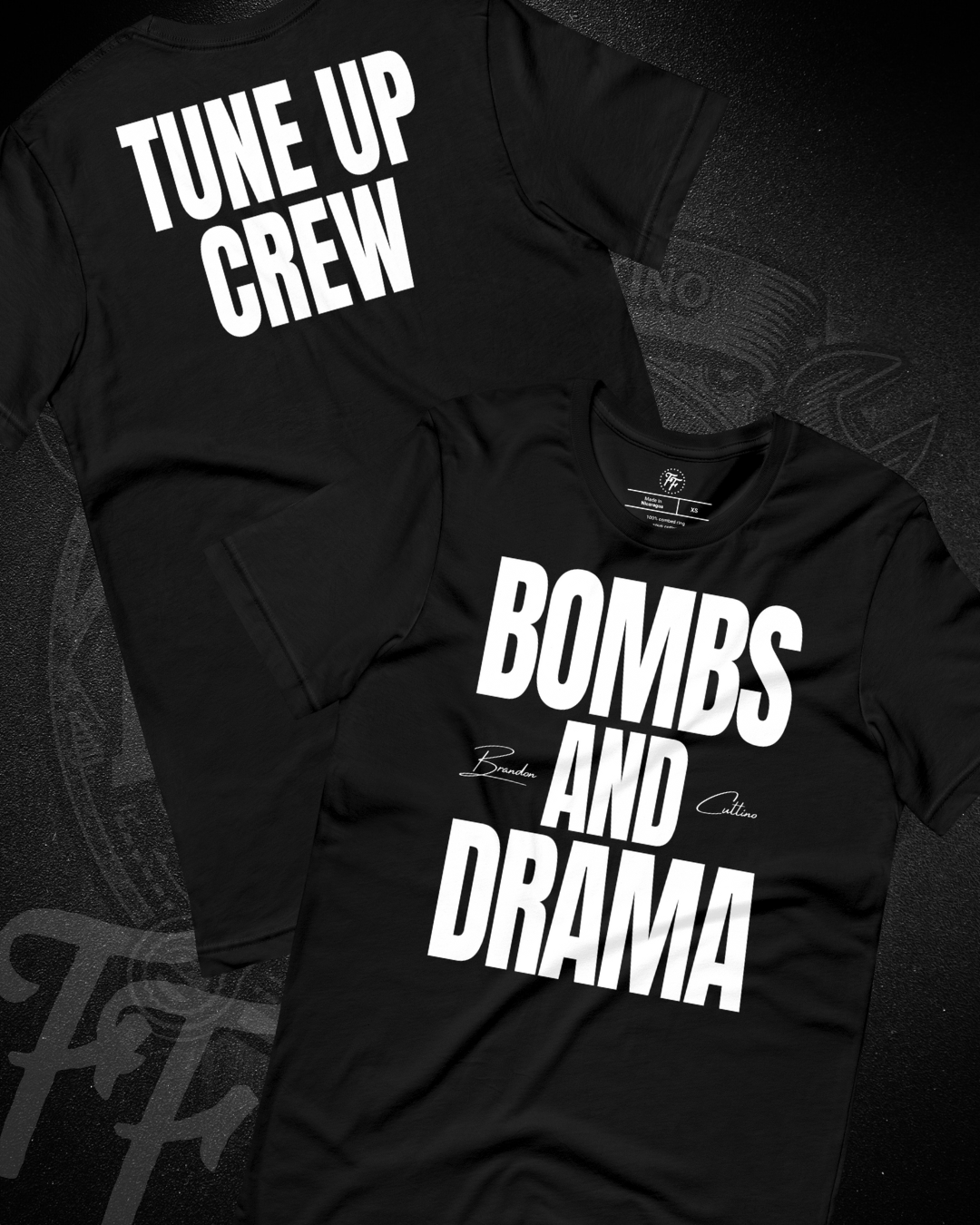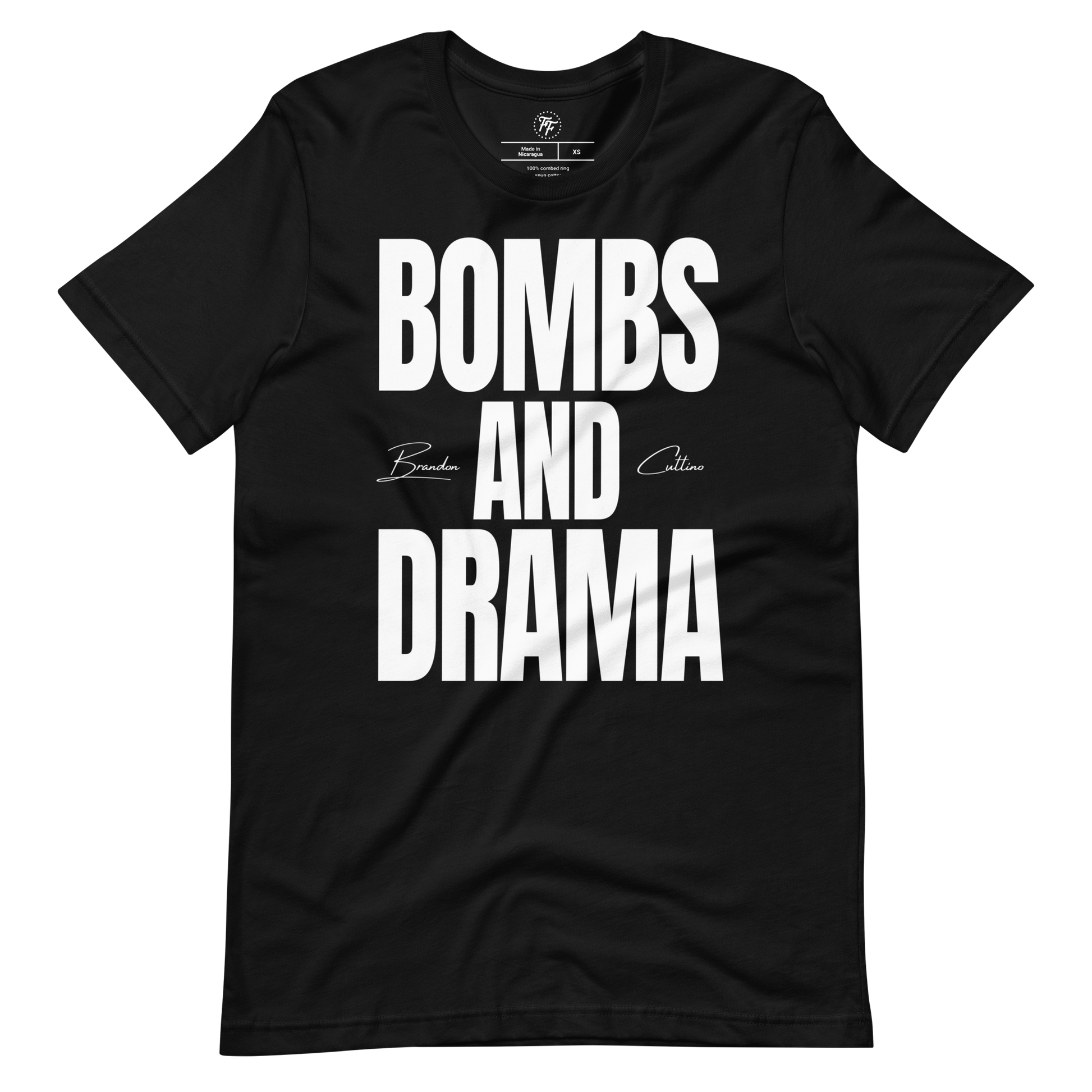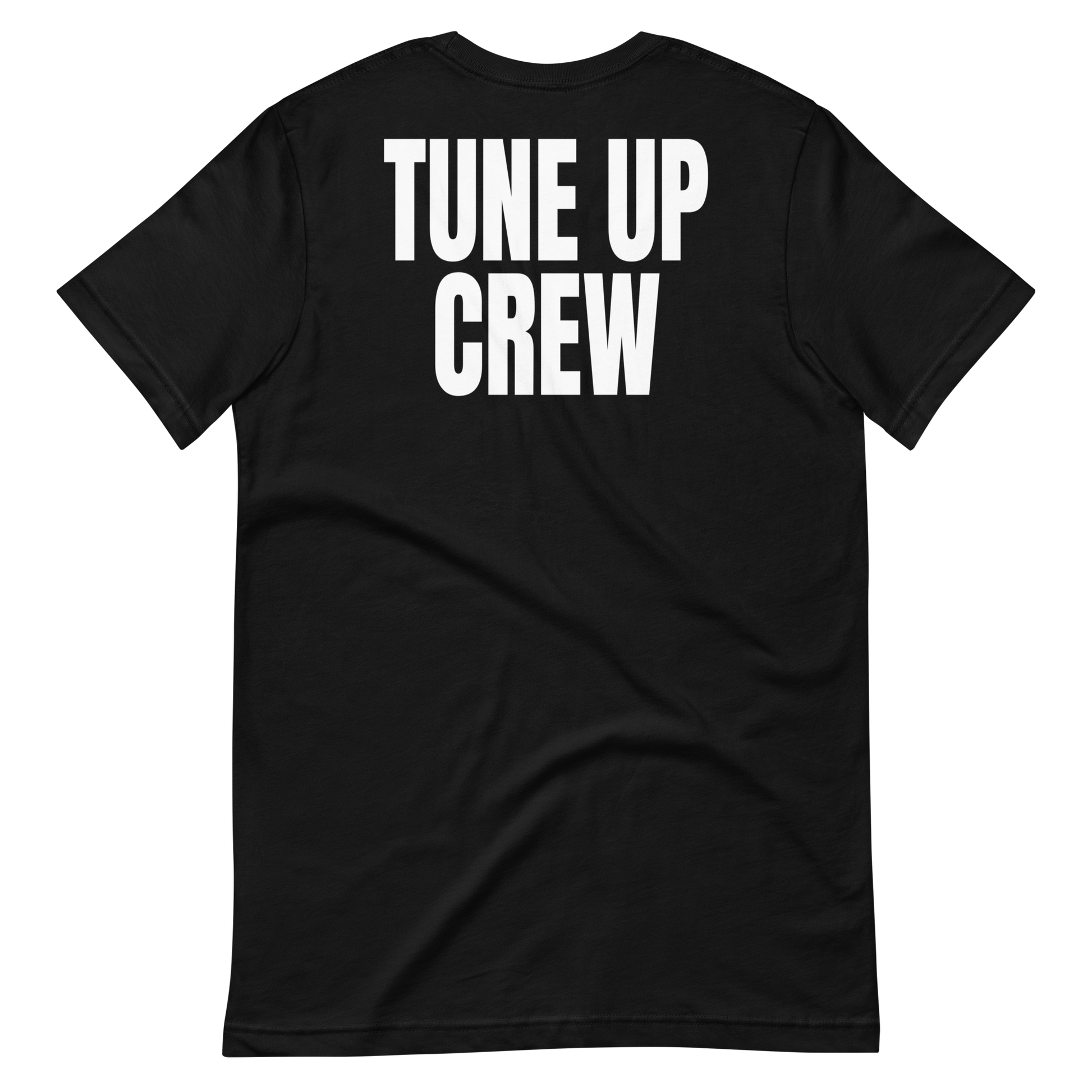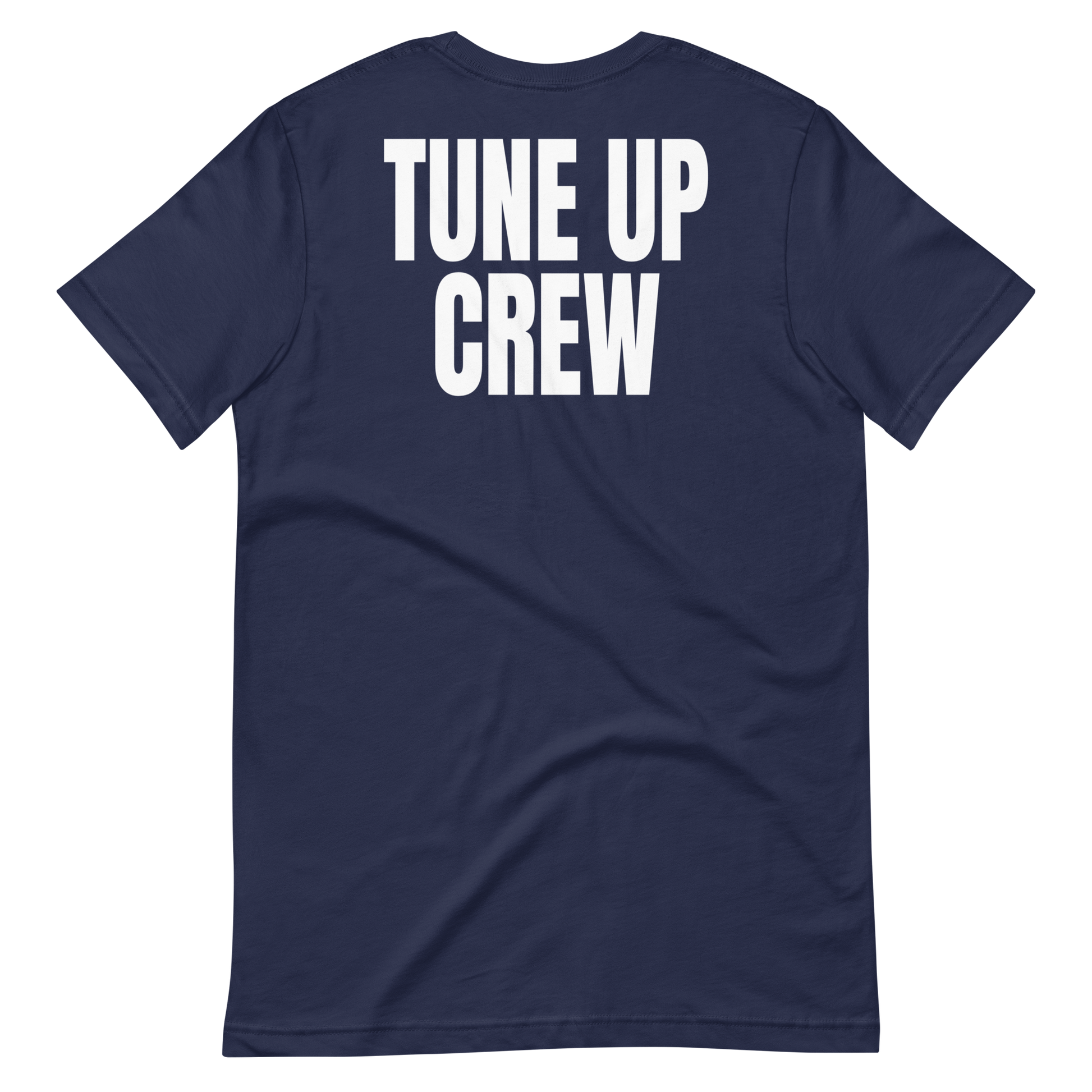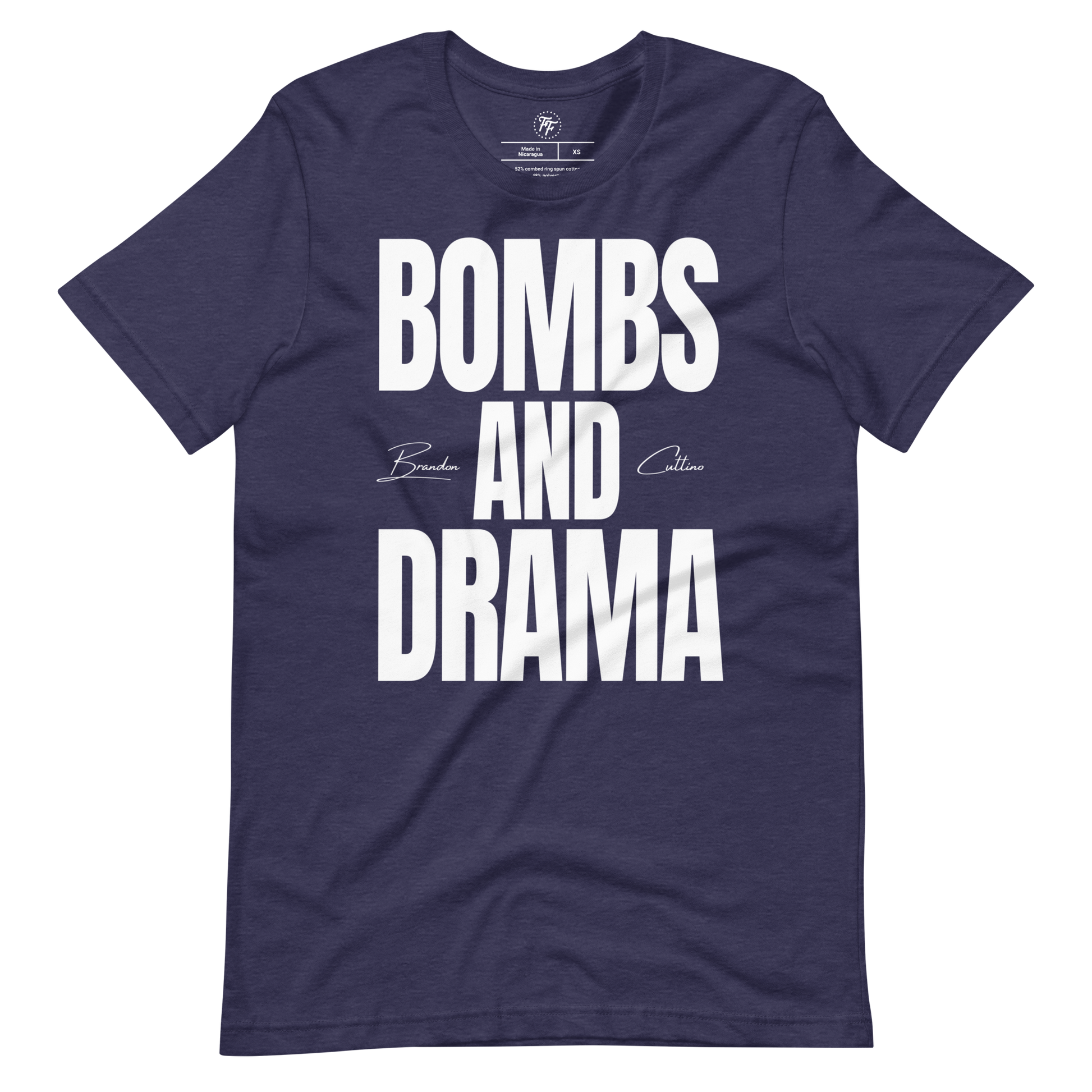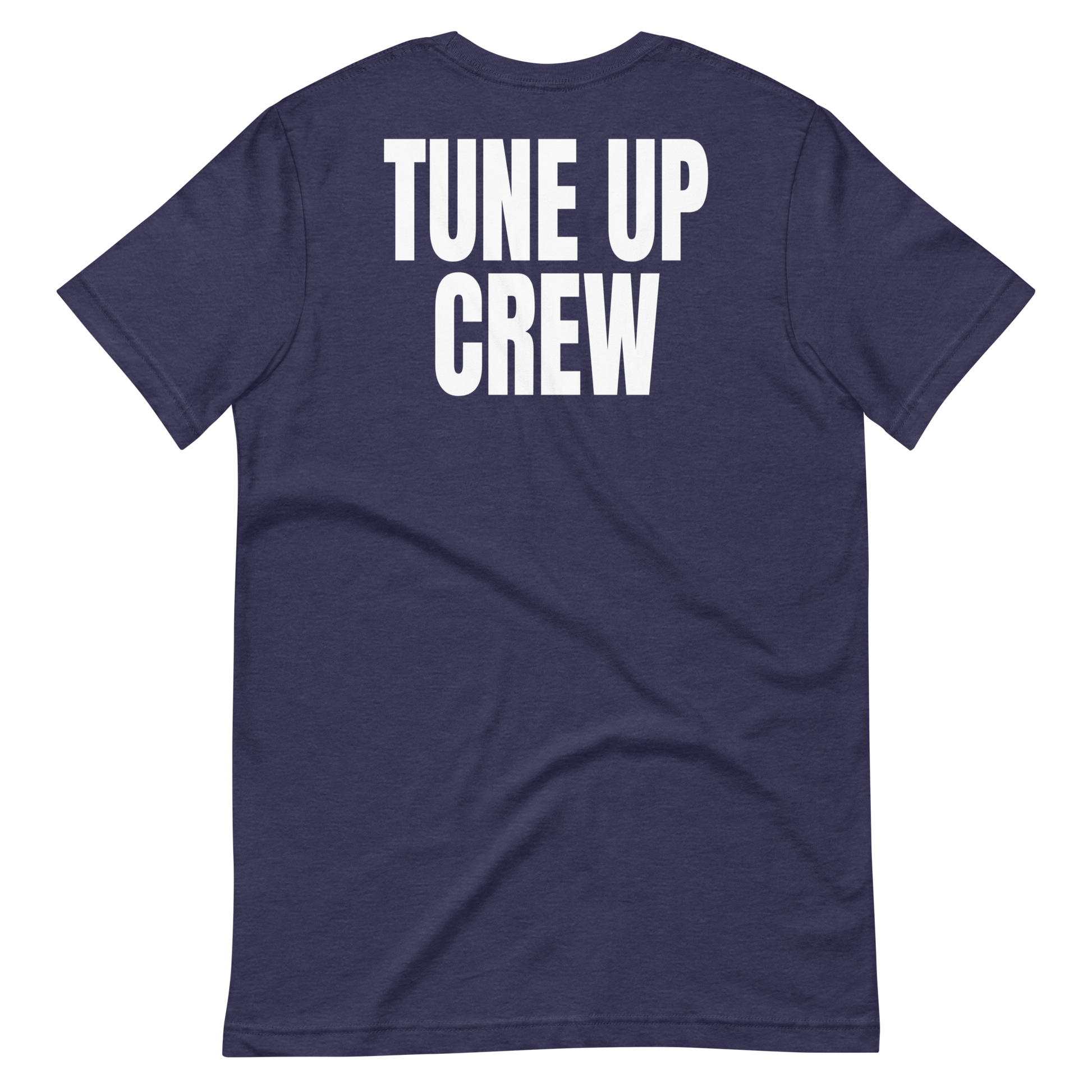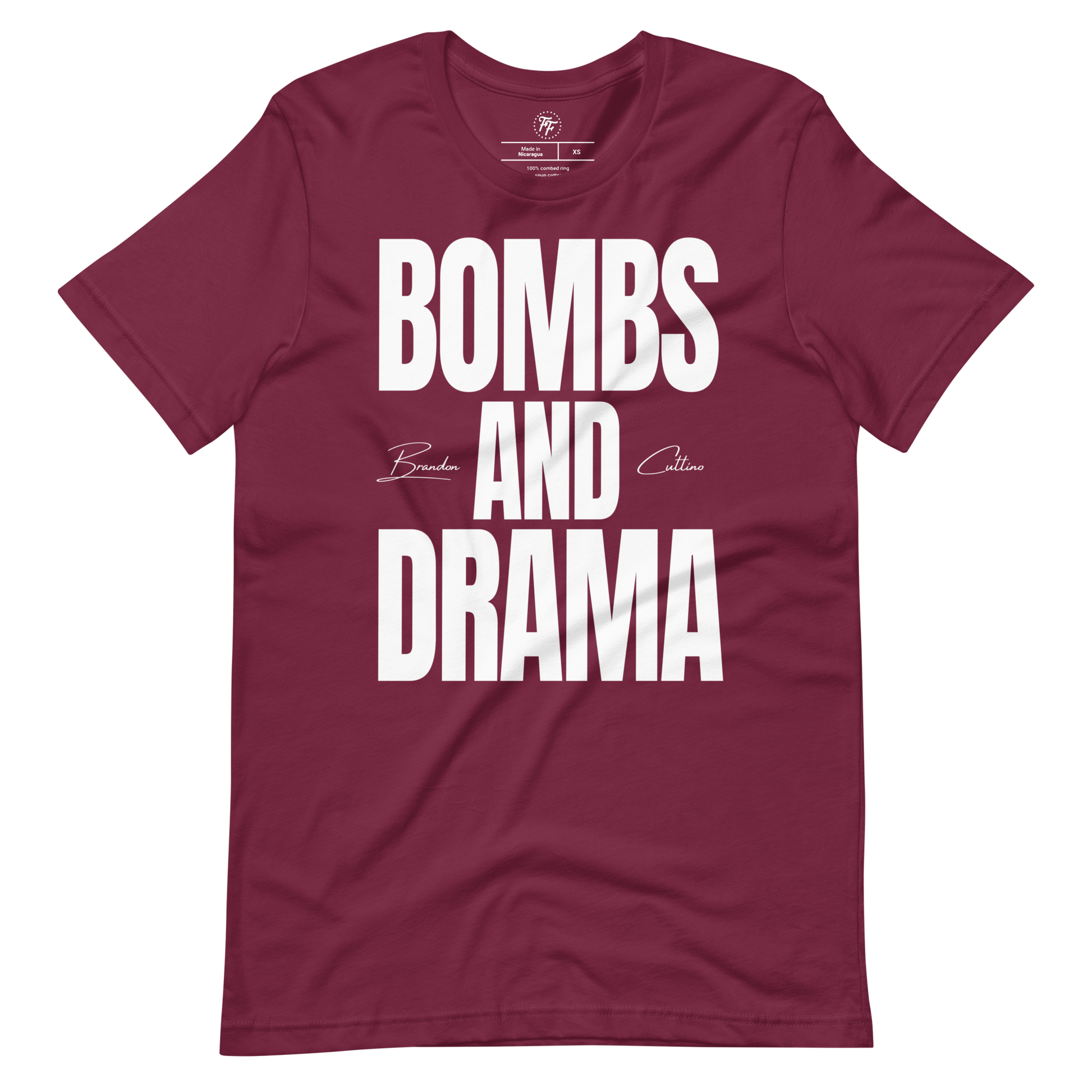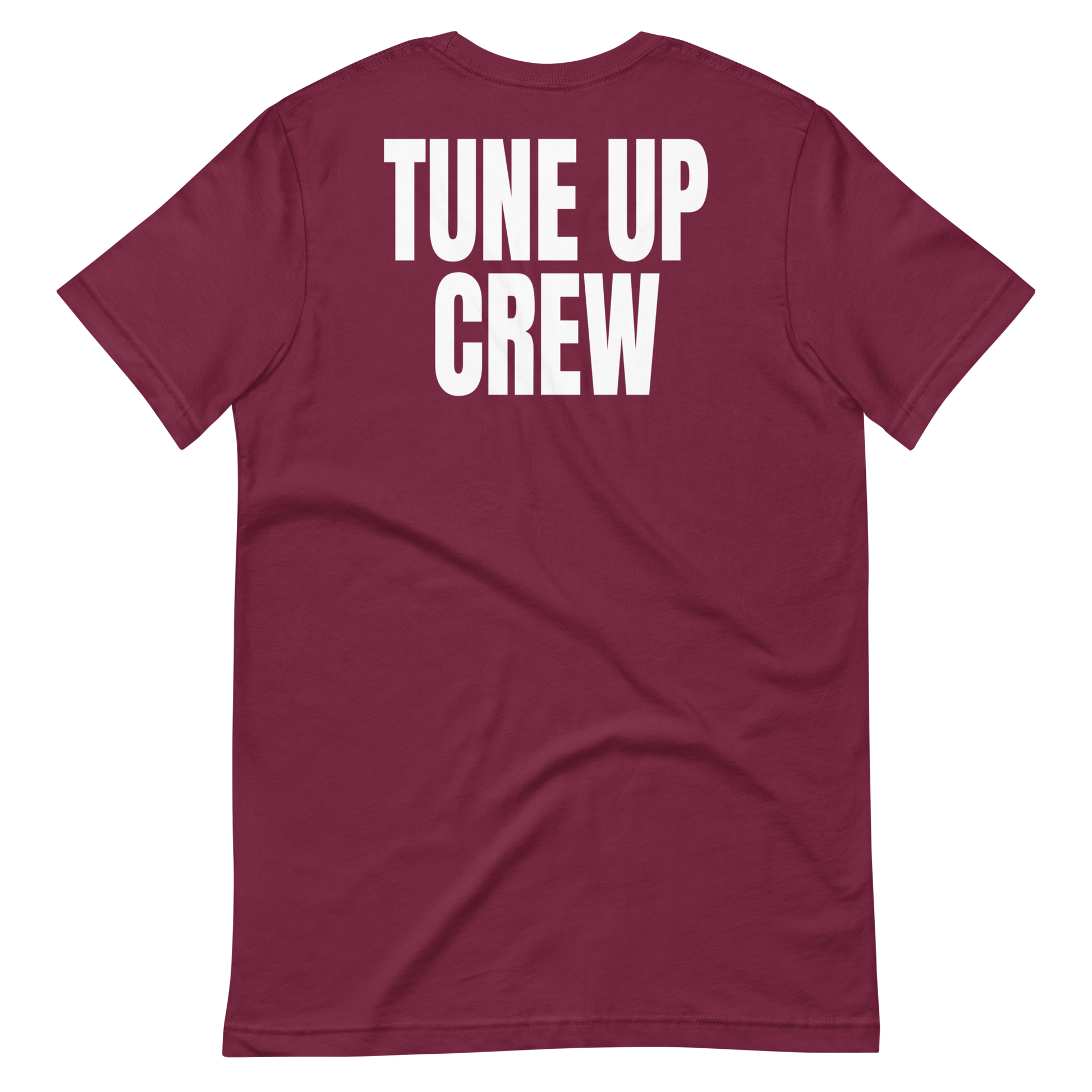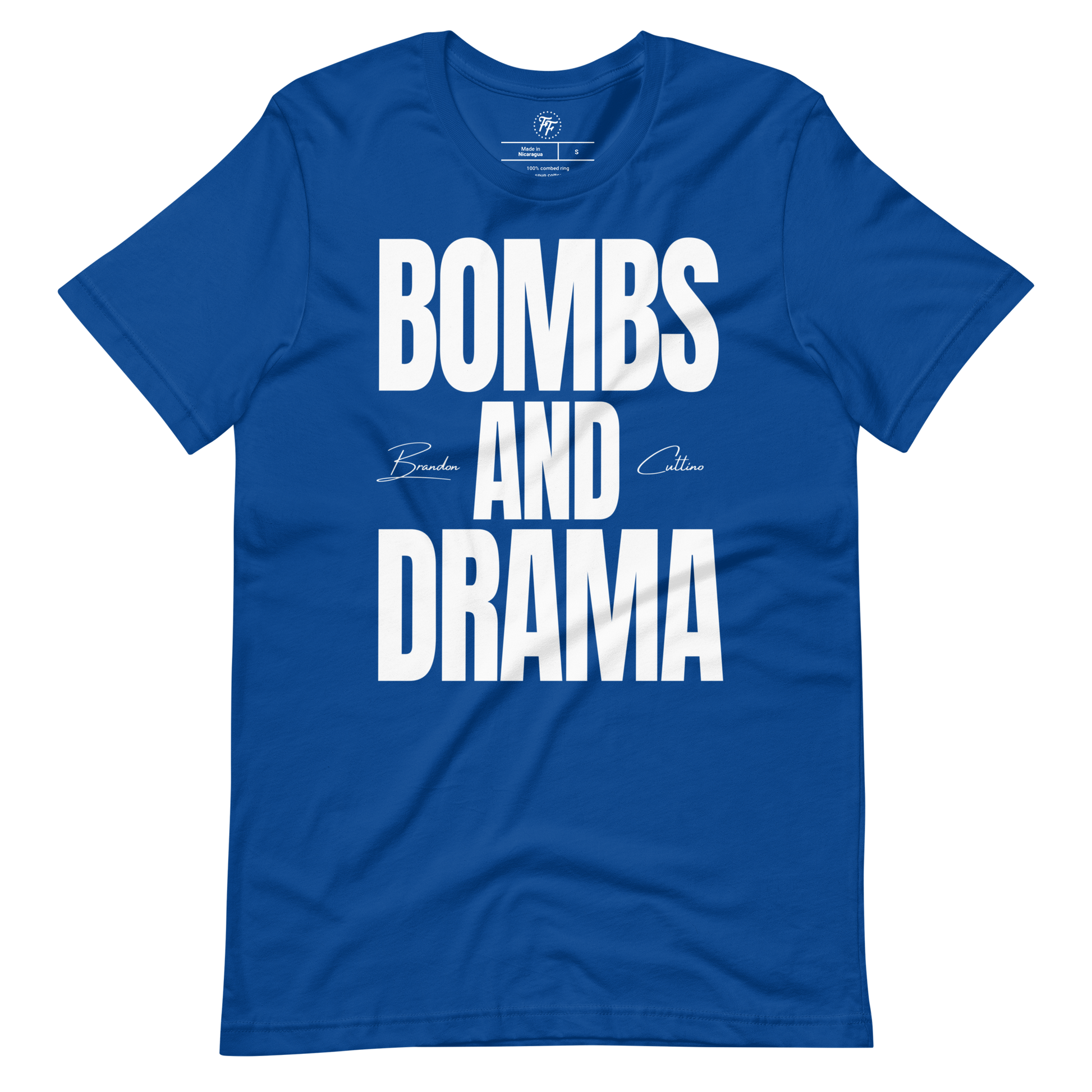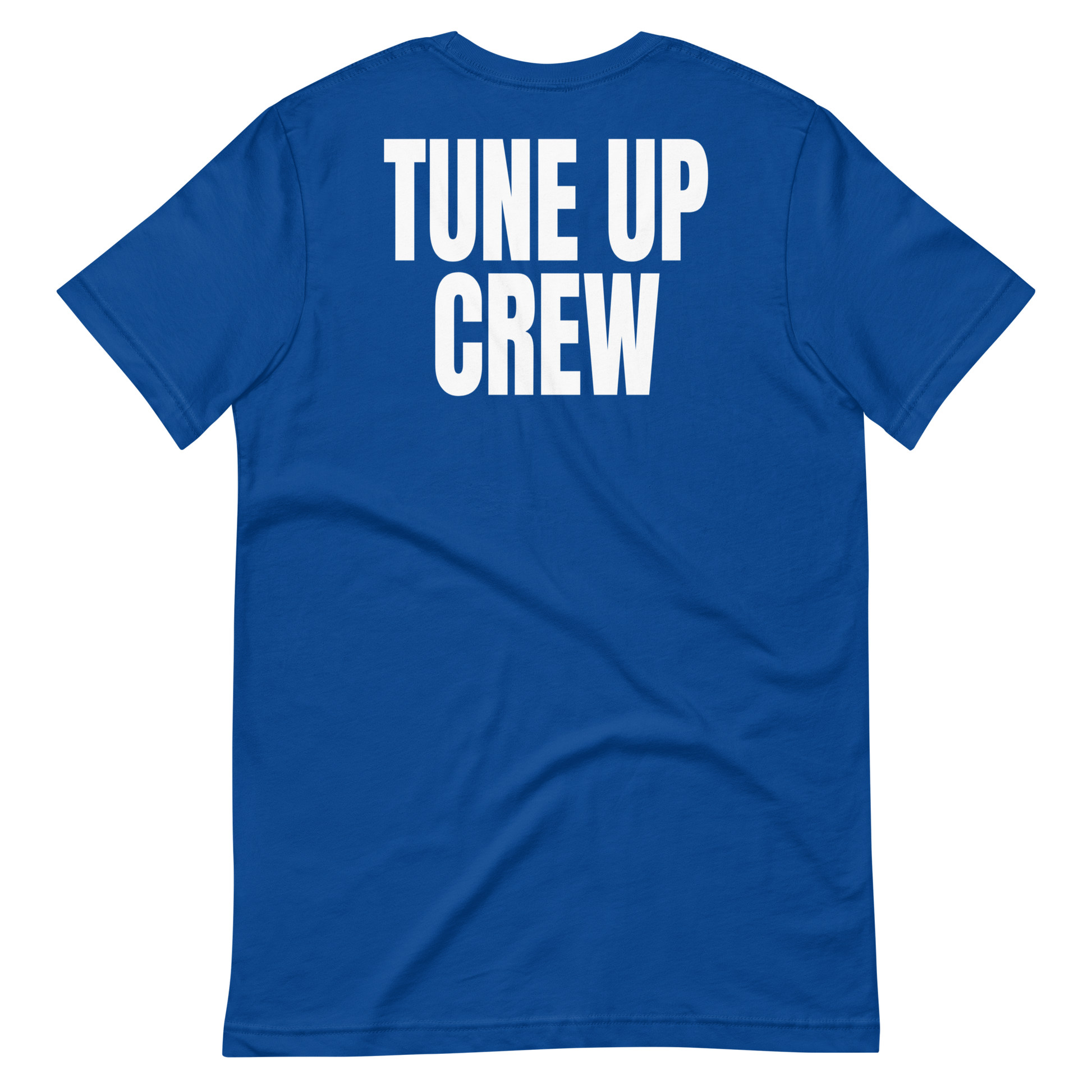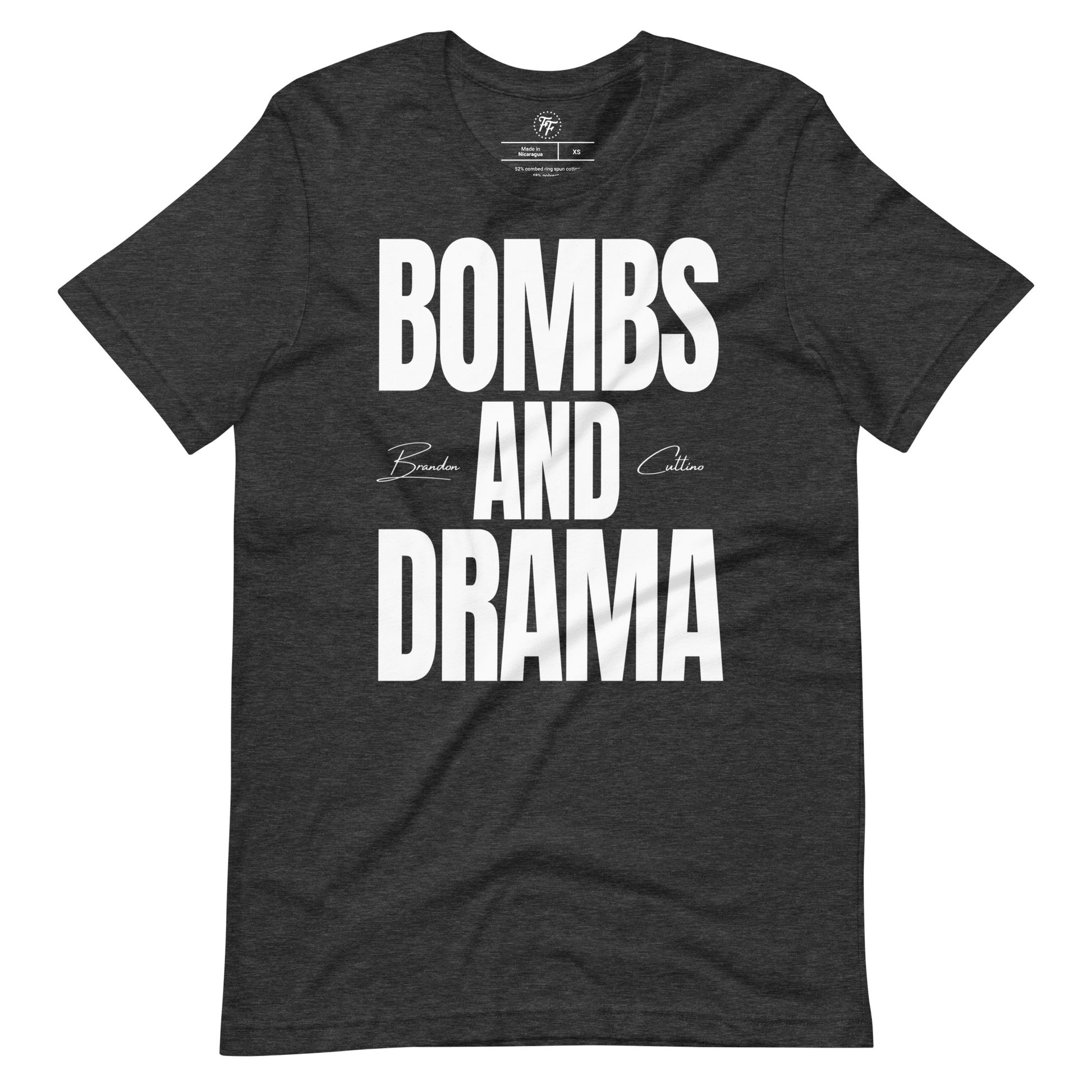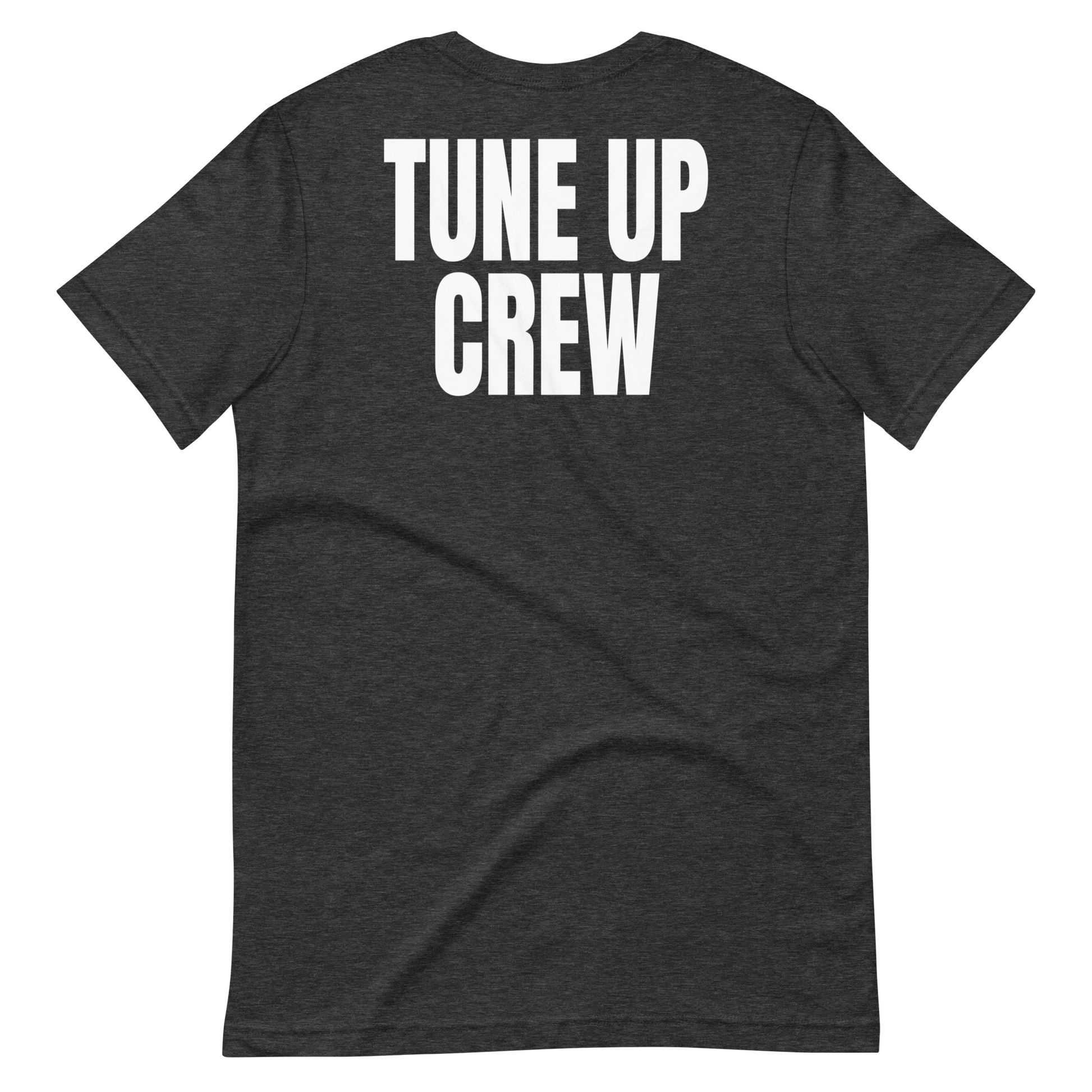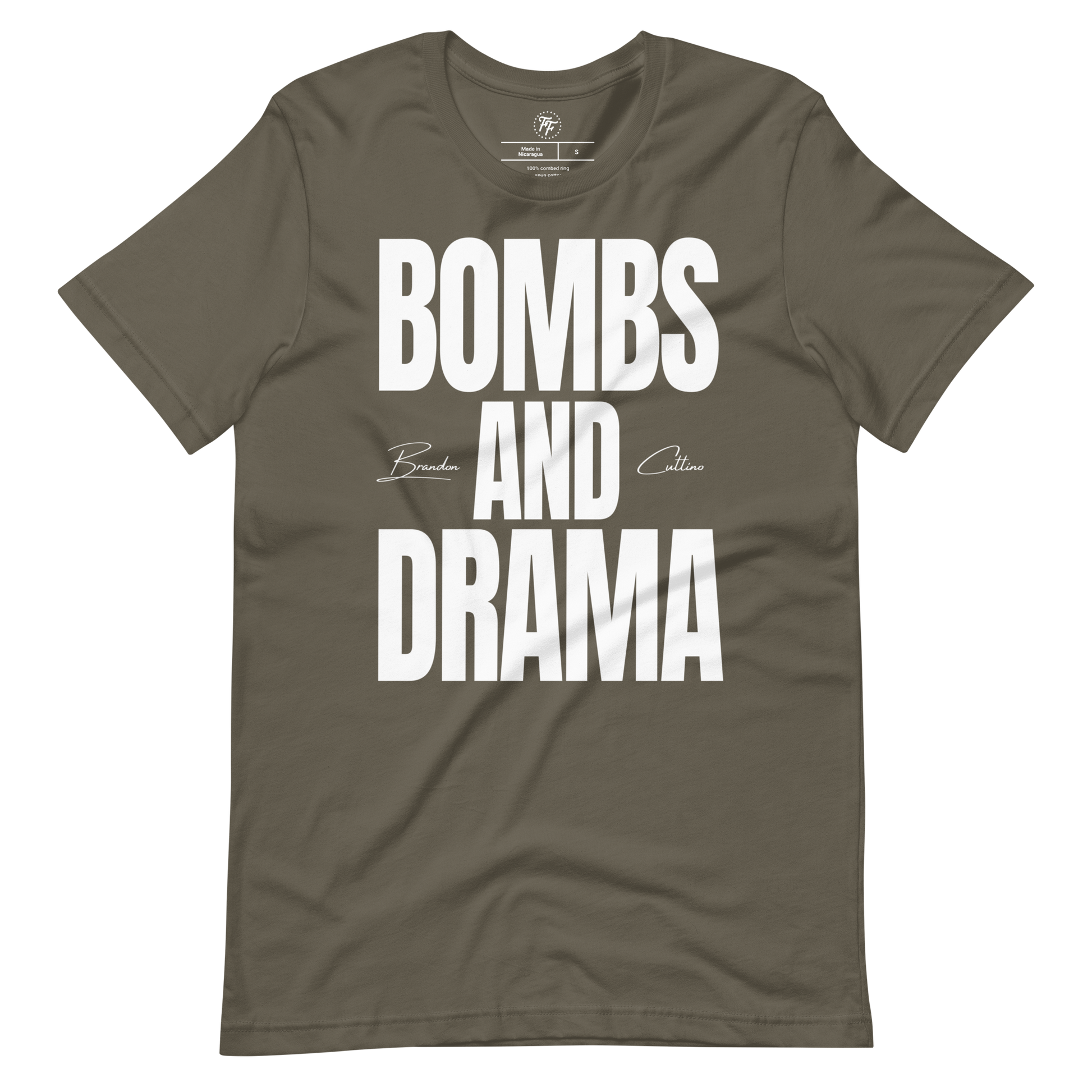 Brandon Cuttino - Bombs and Drama Shirt
If you know kickboxer Brandon "The Mechanic" Cuttino, you know his catchphrase... BOMBS and DRAMA!
SHOP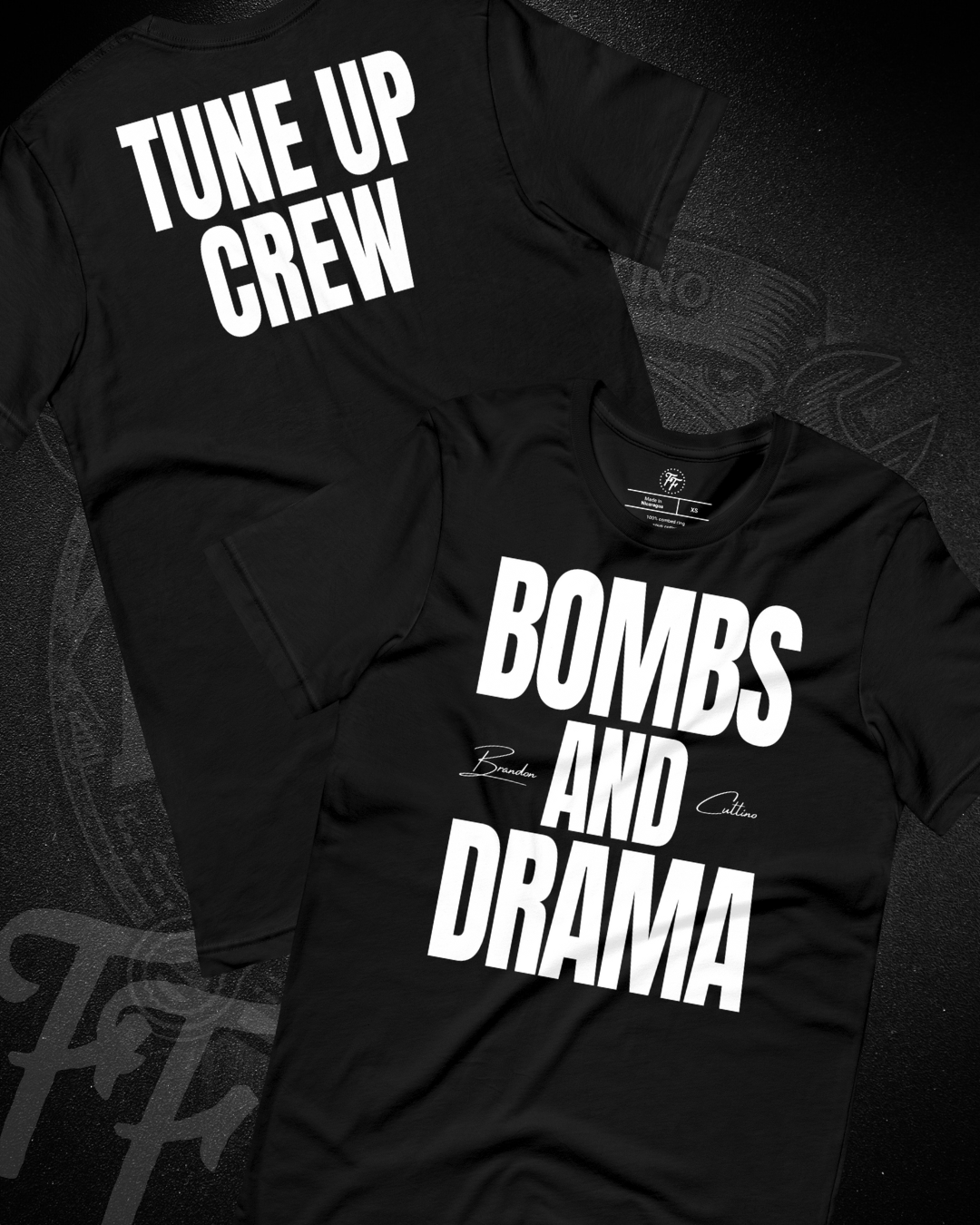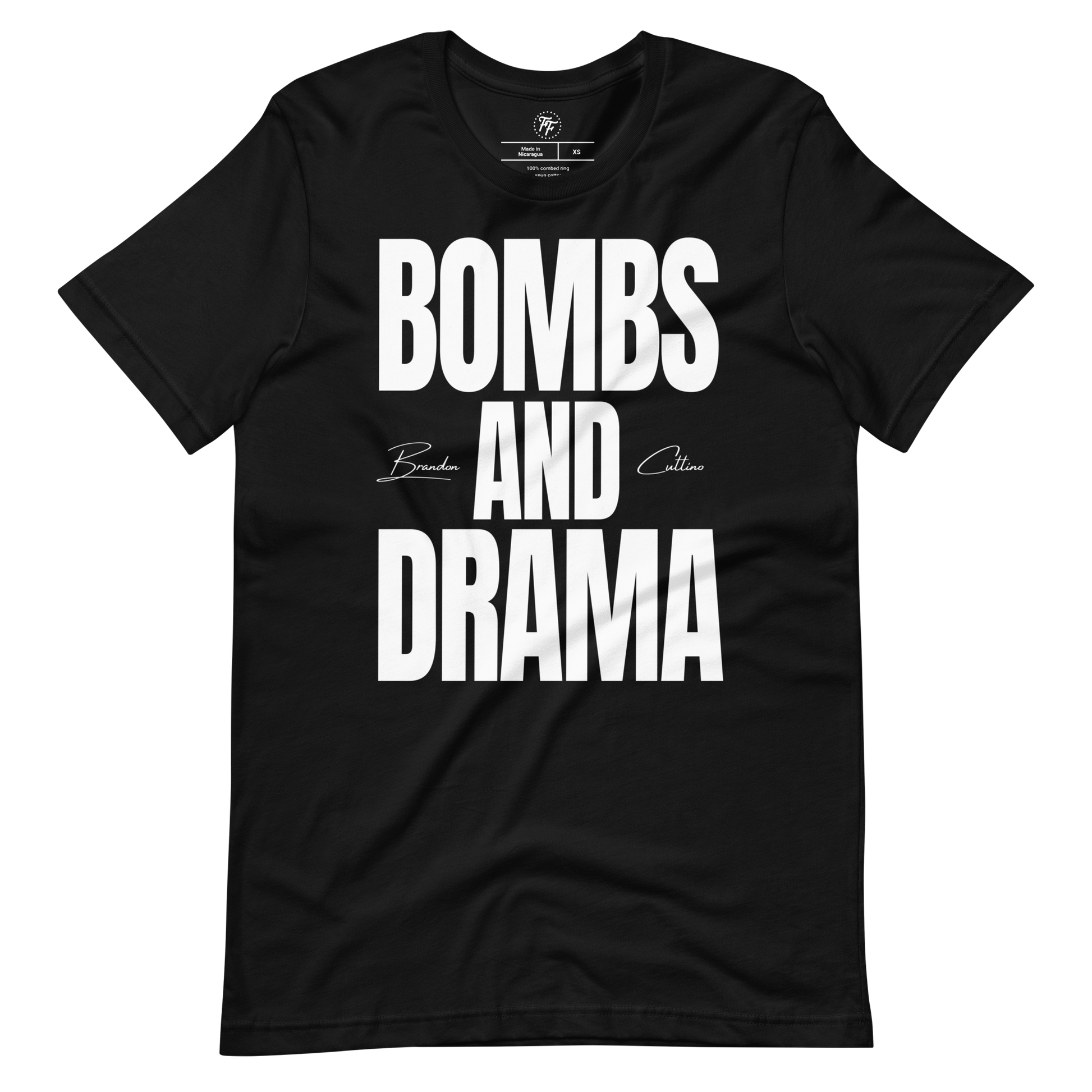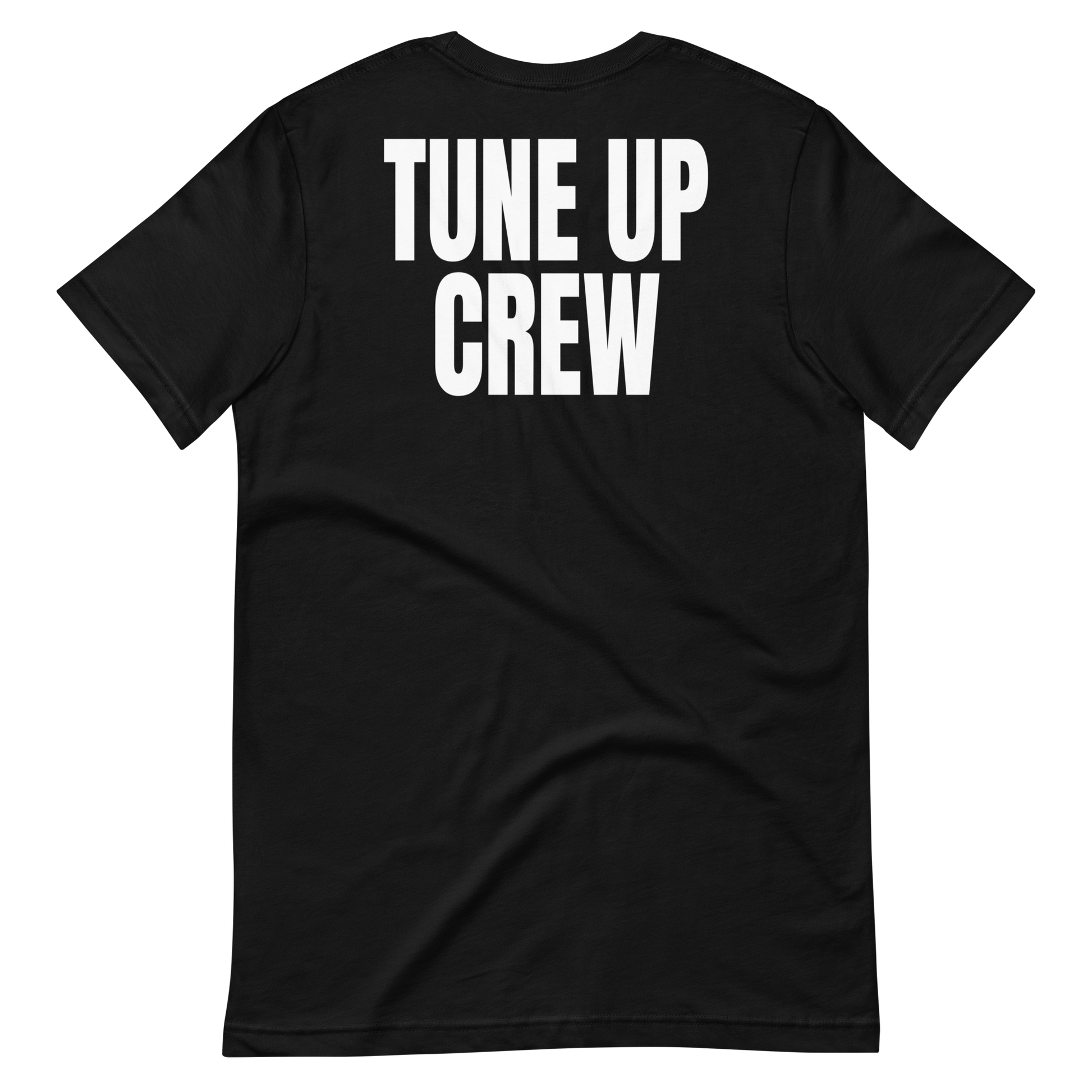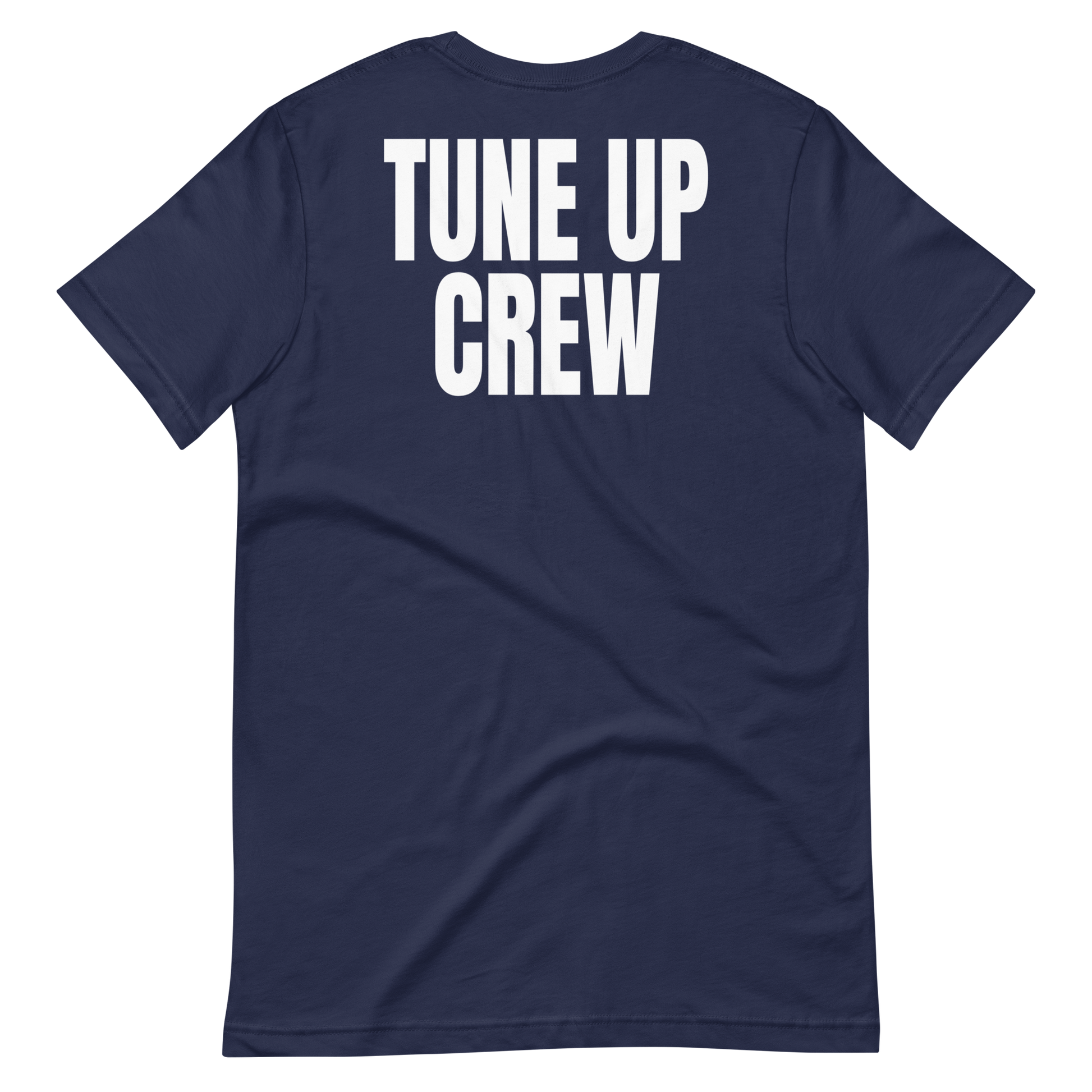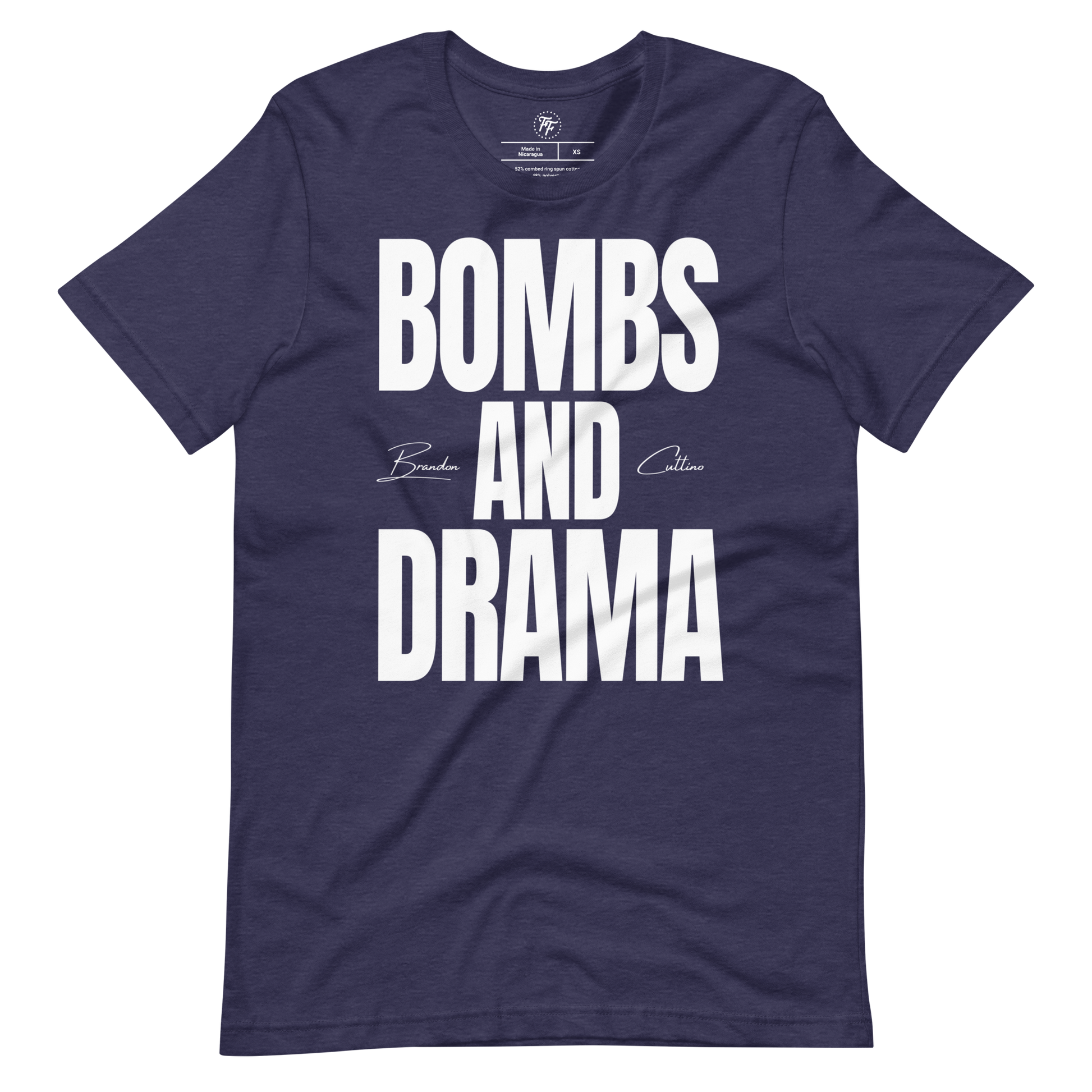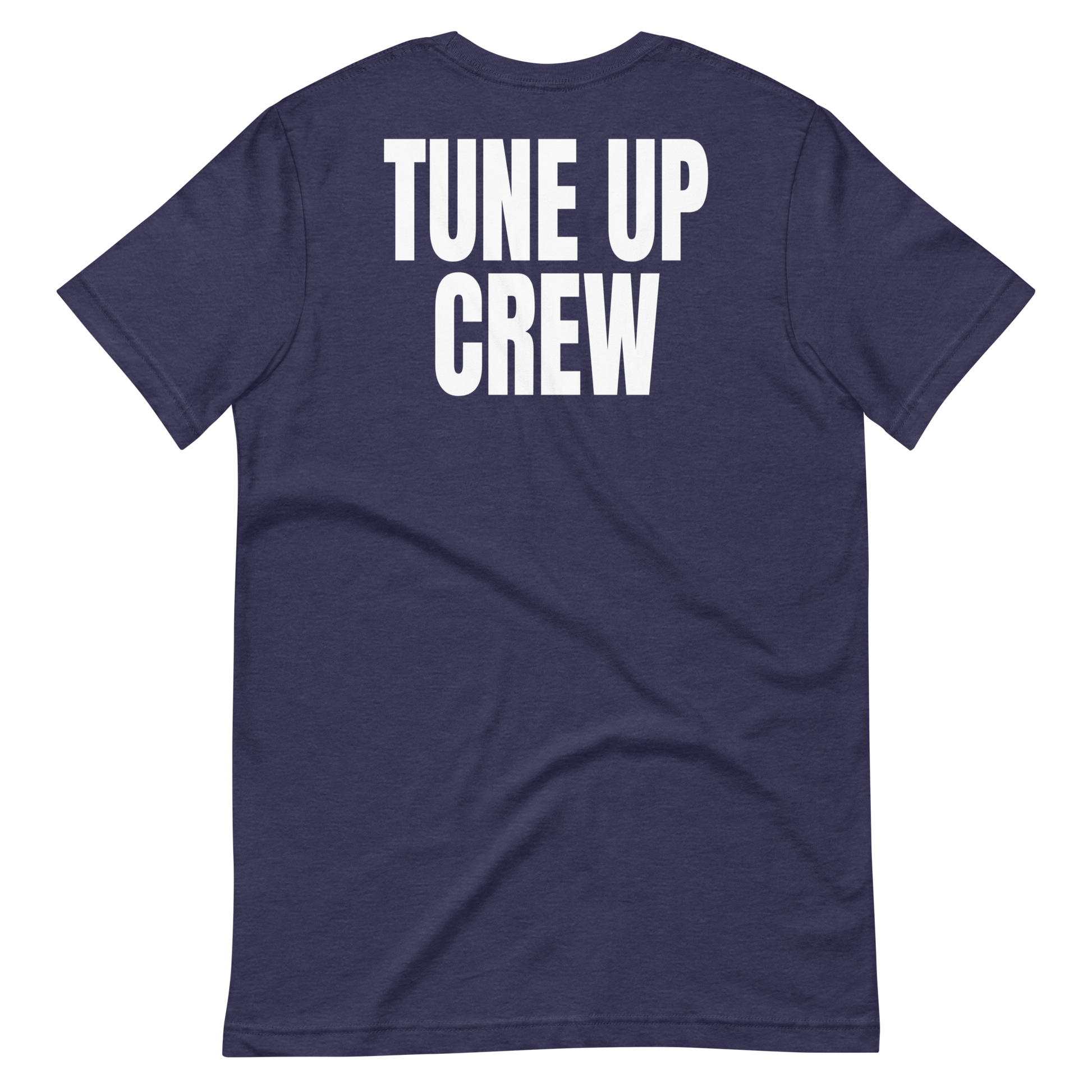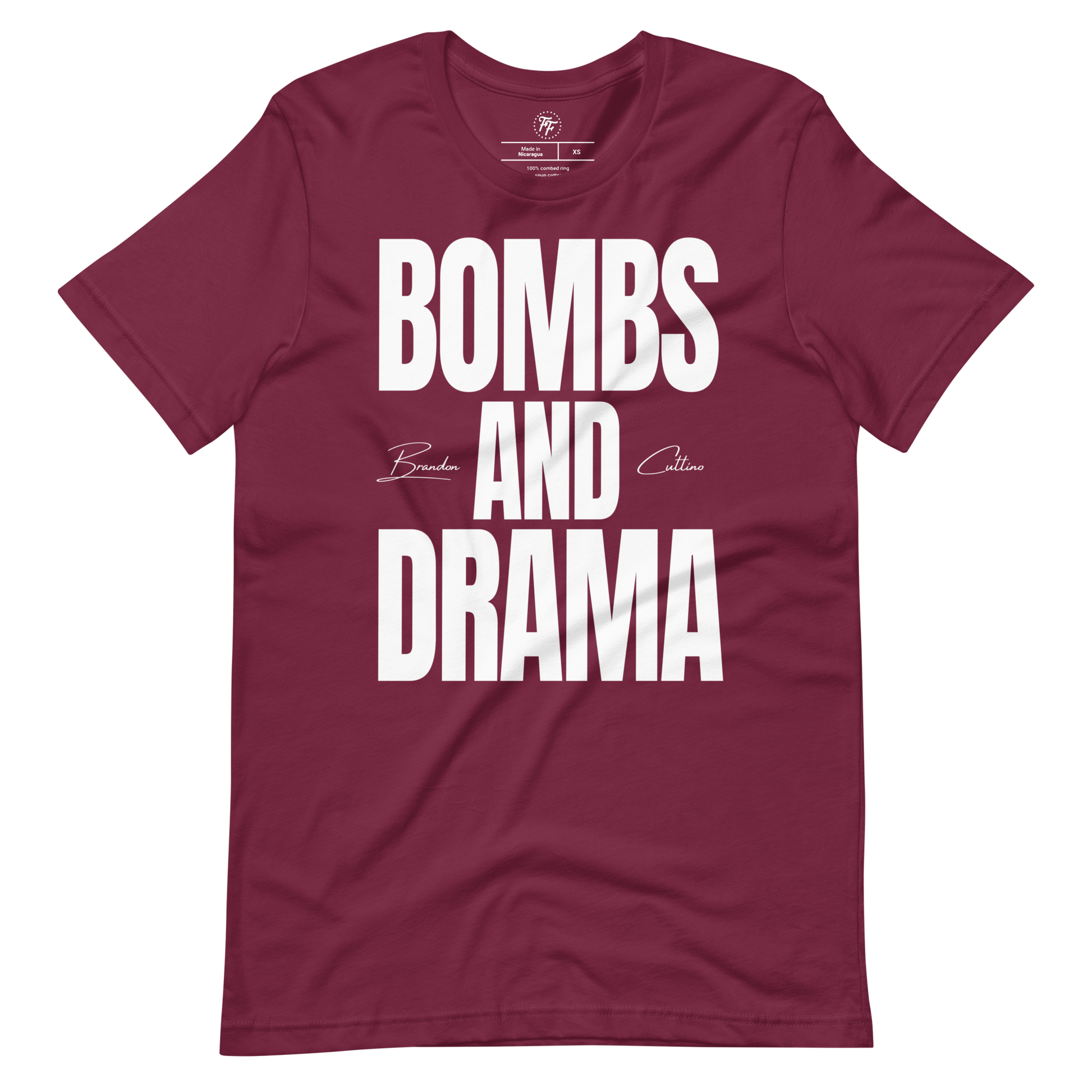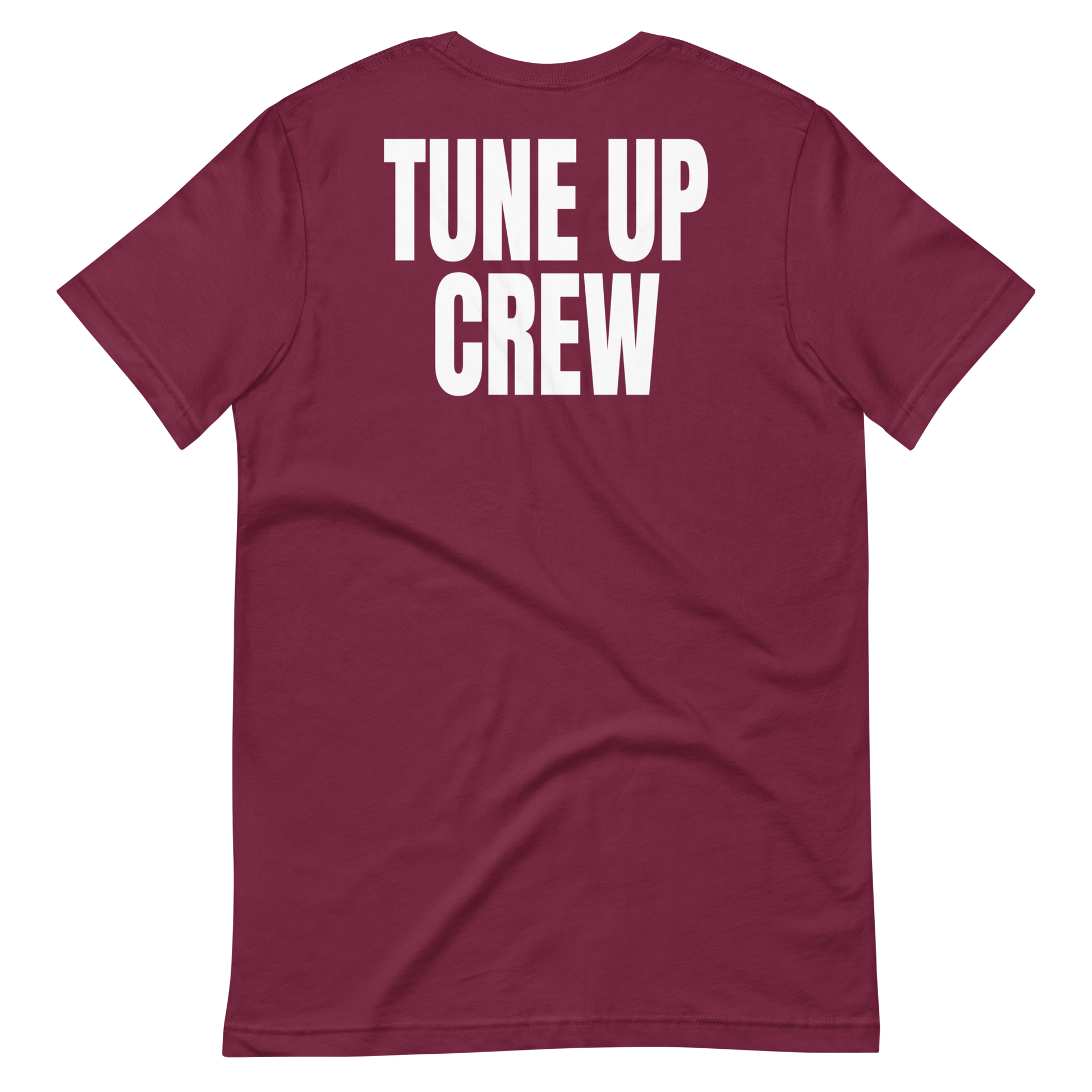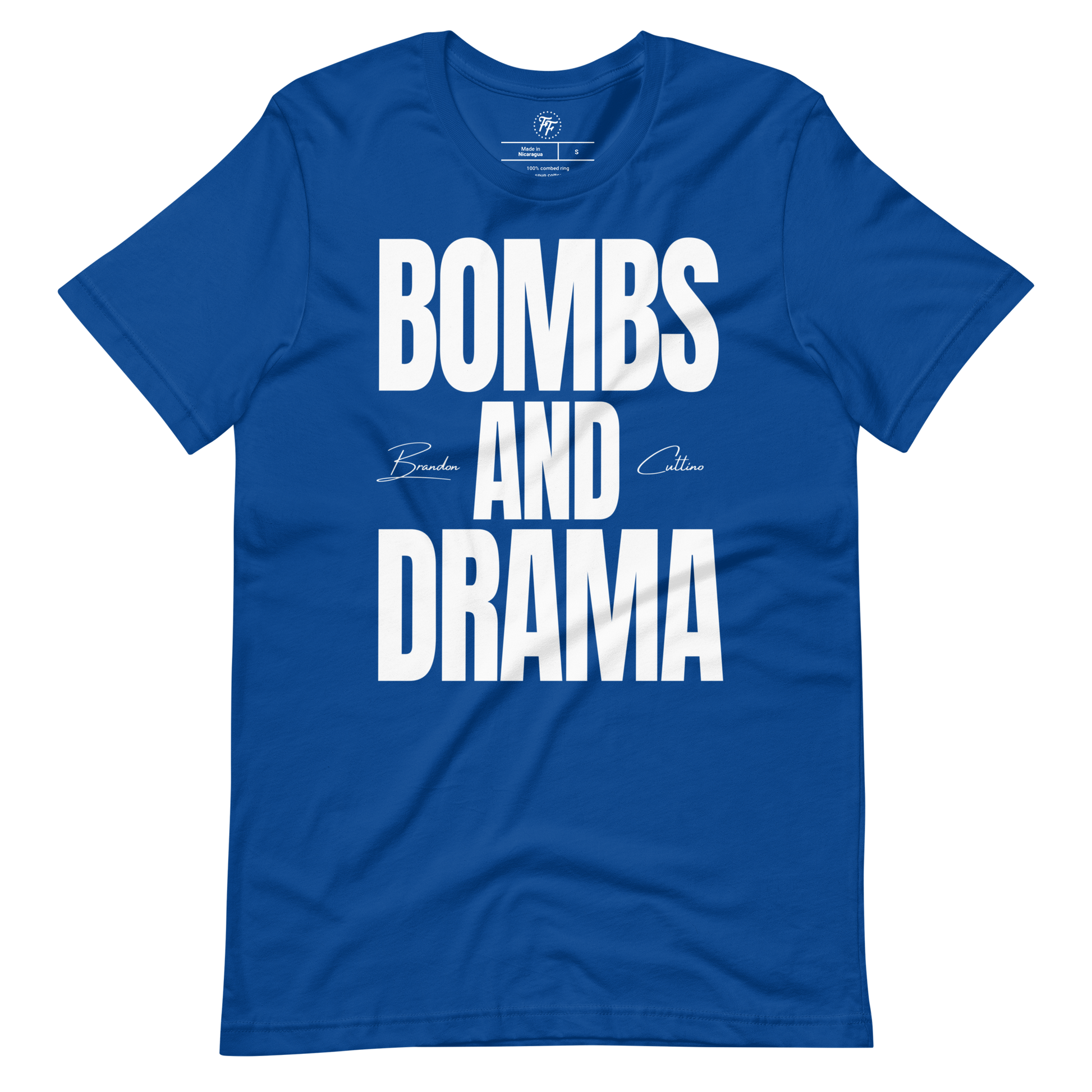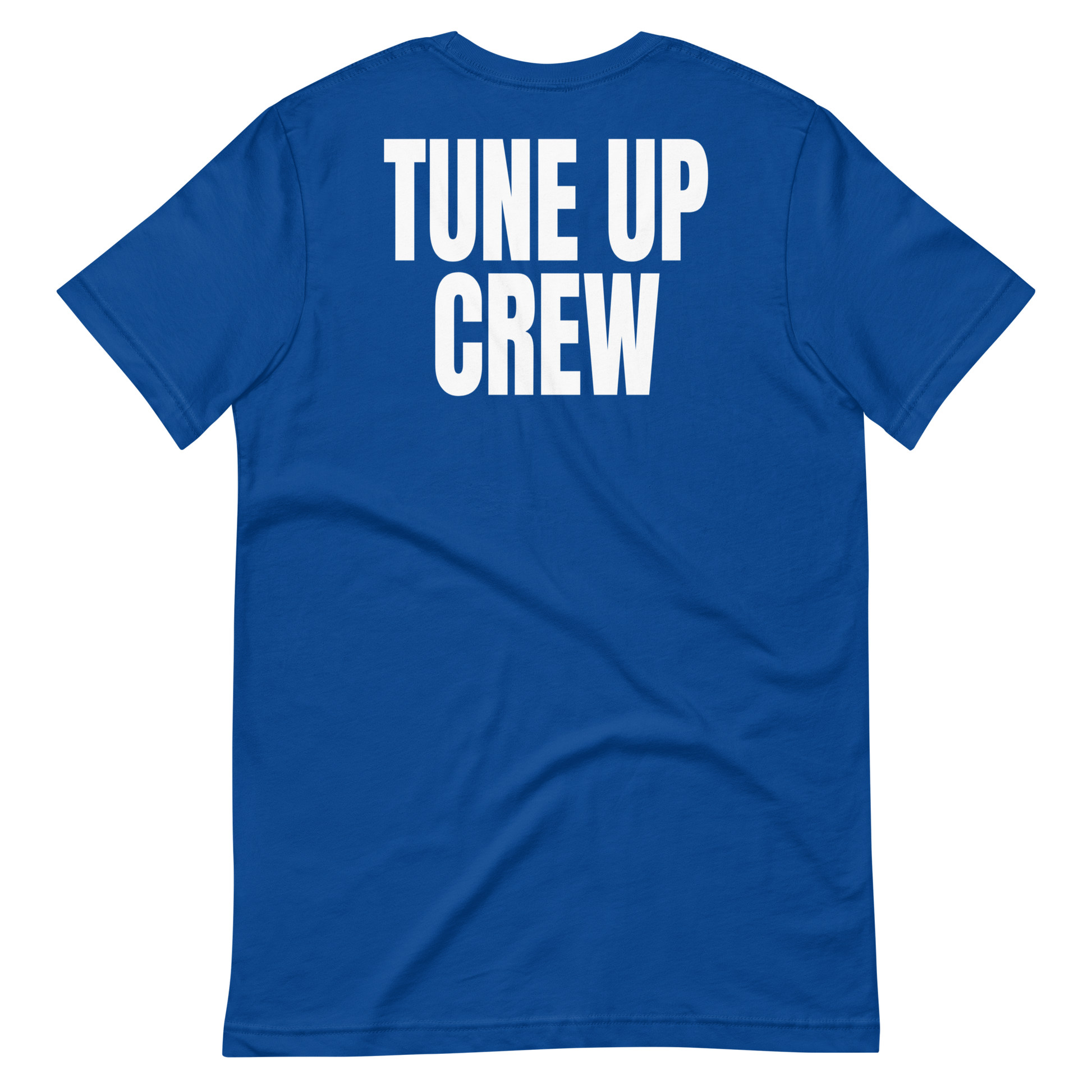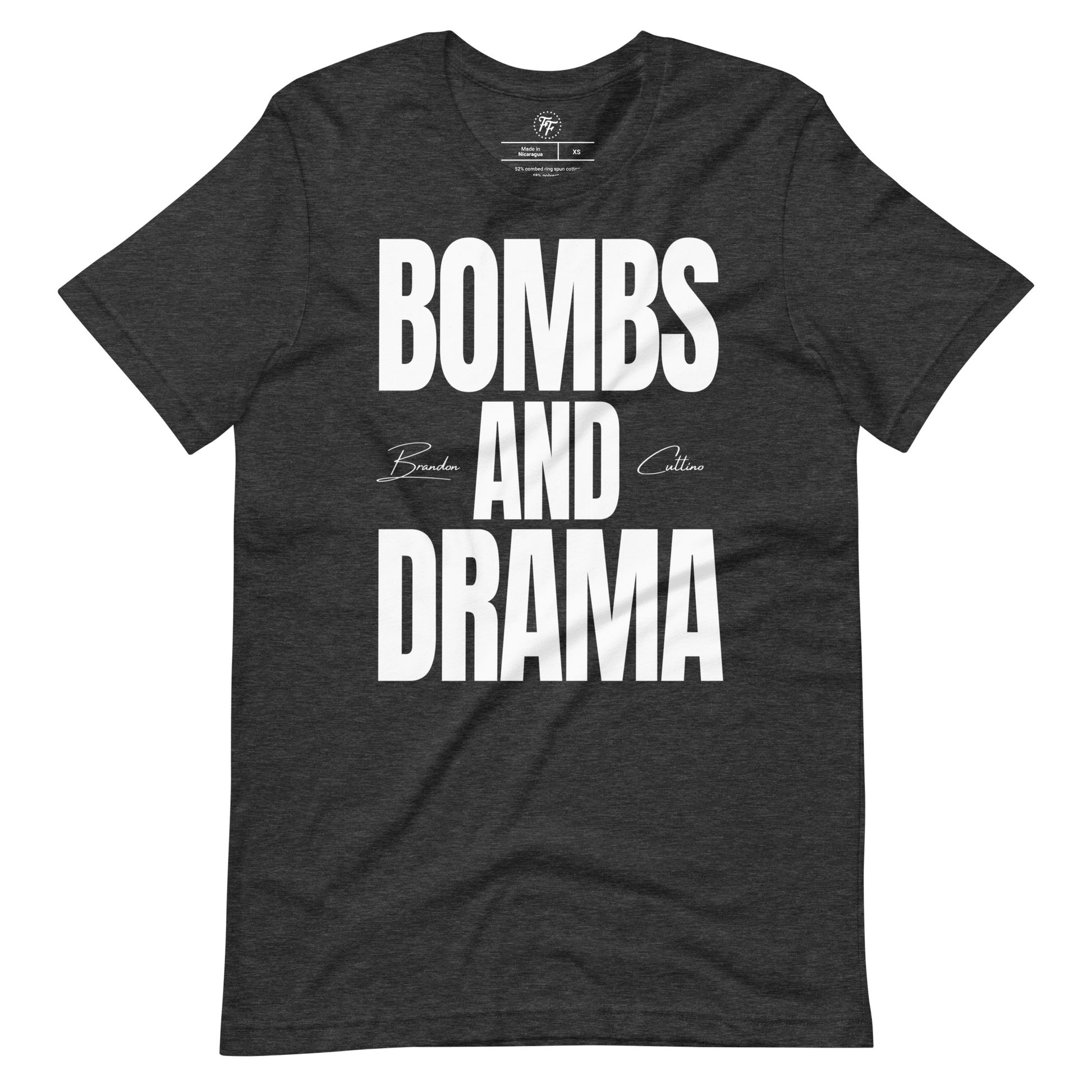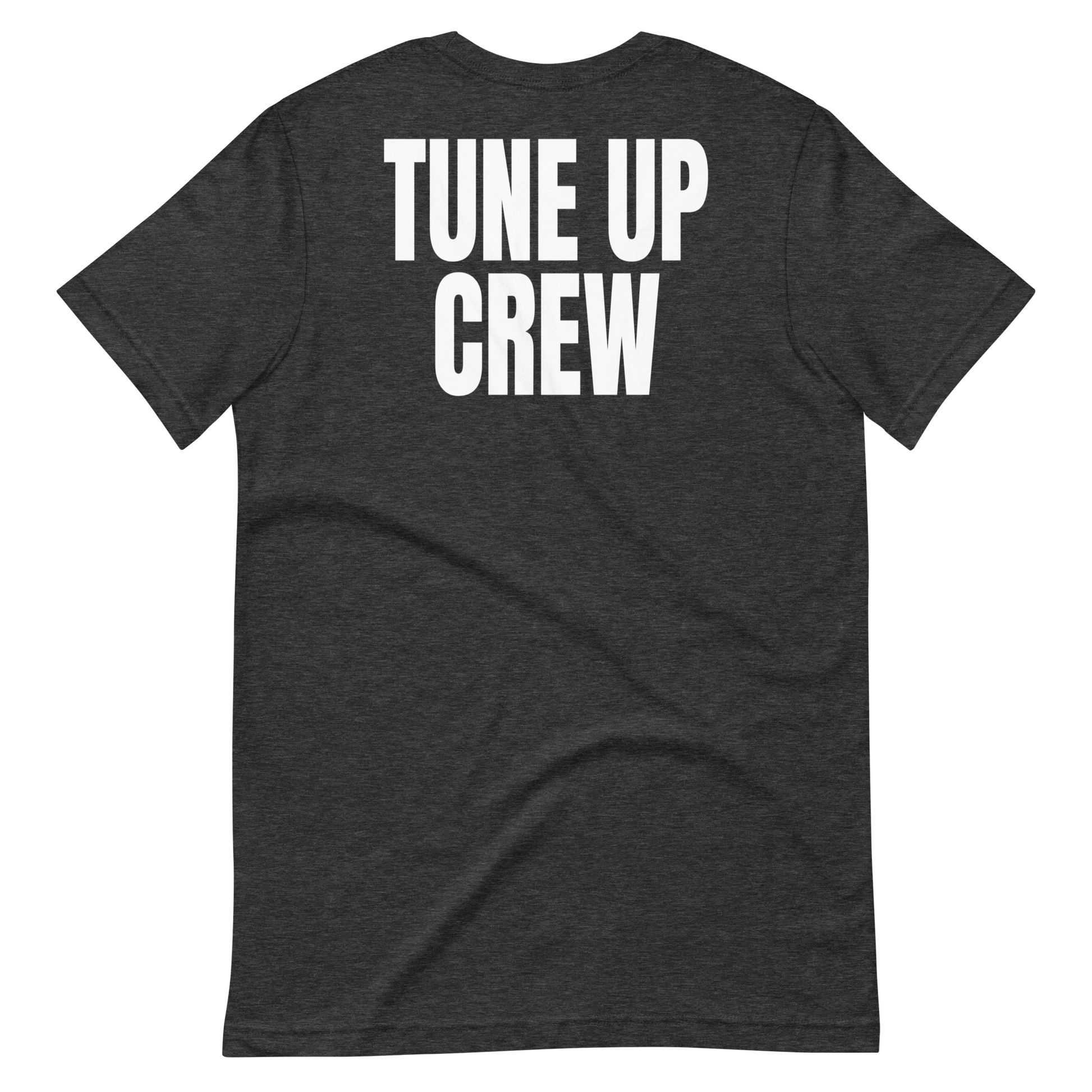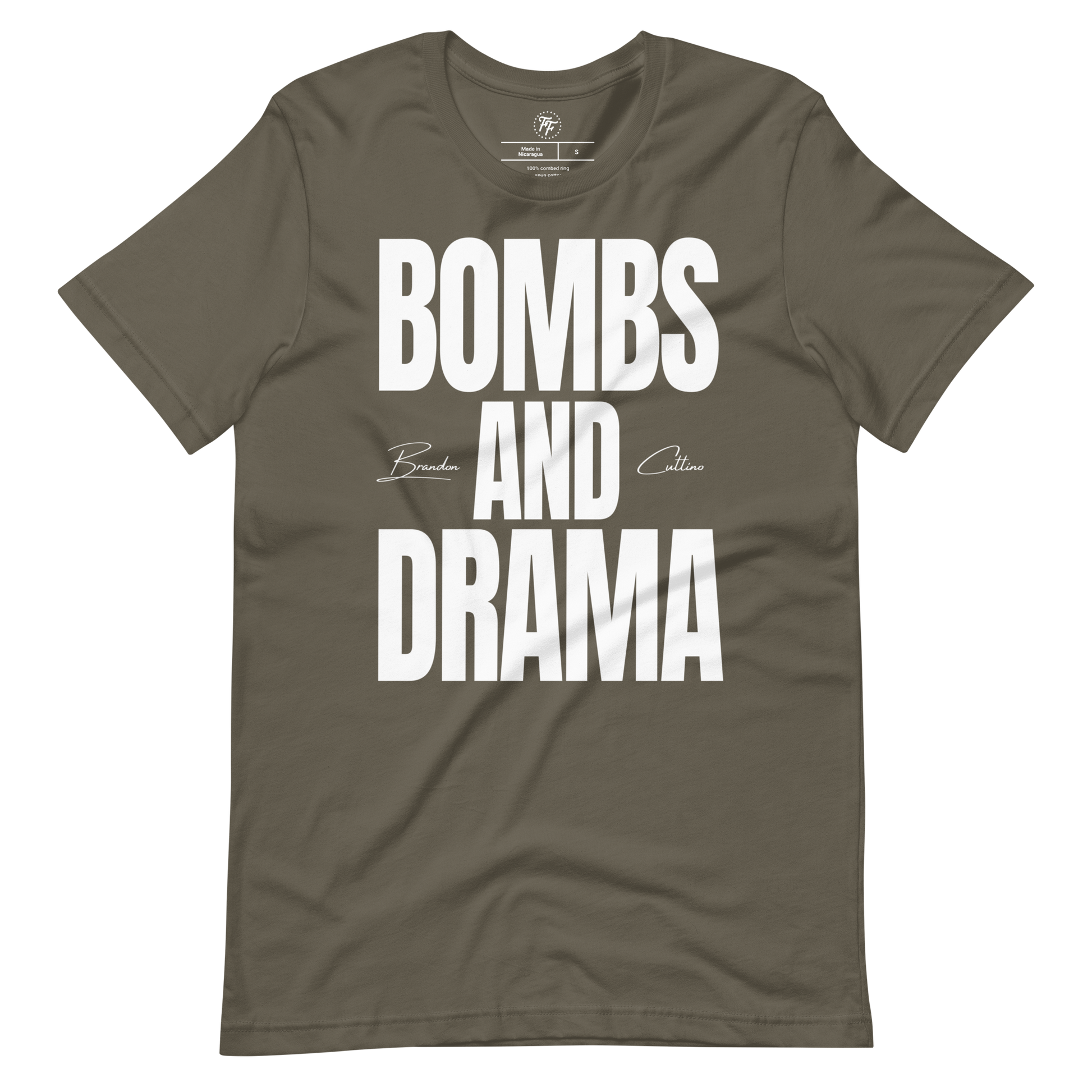 Officially Licensed Collections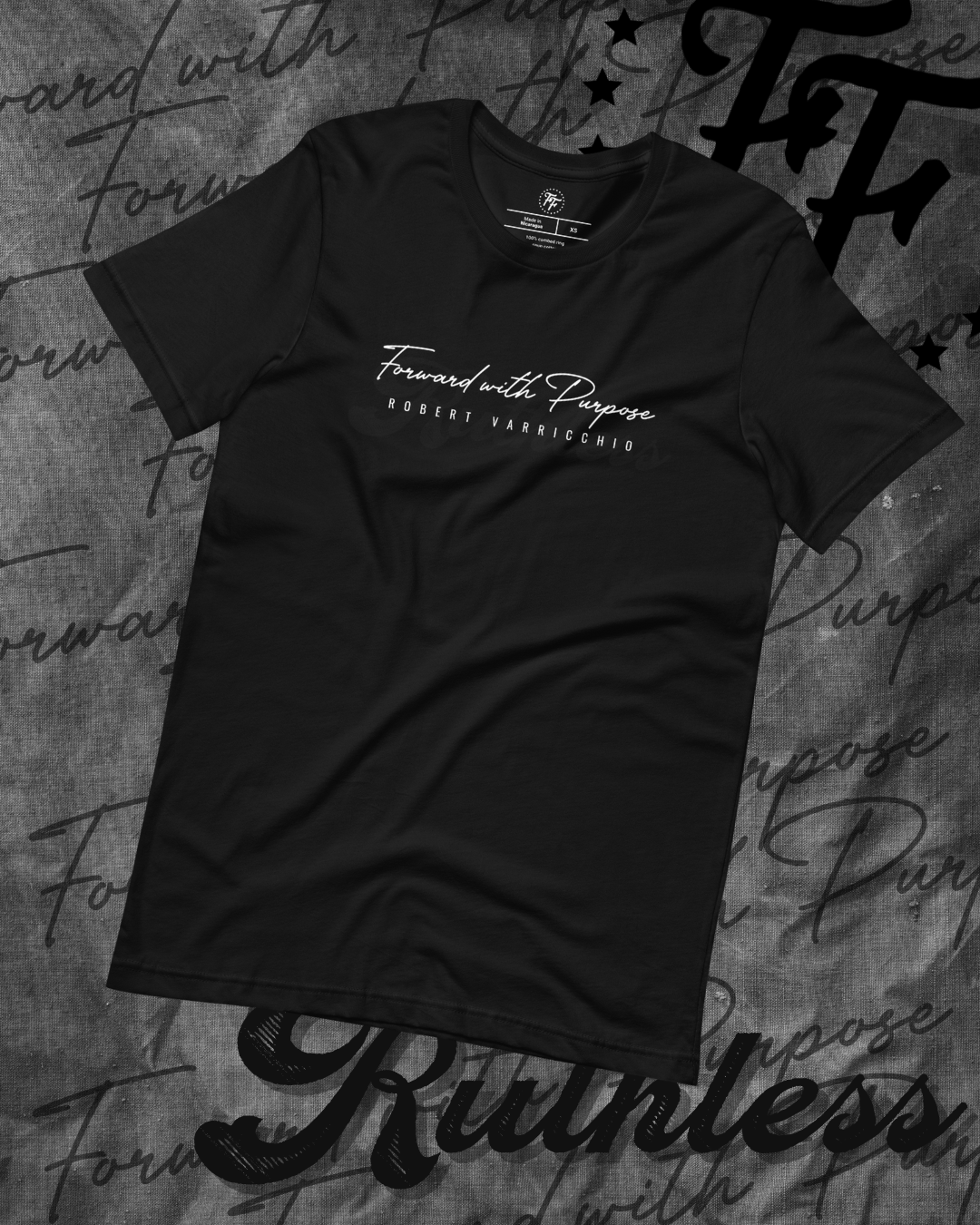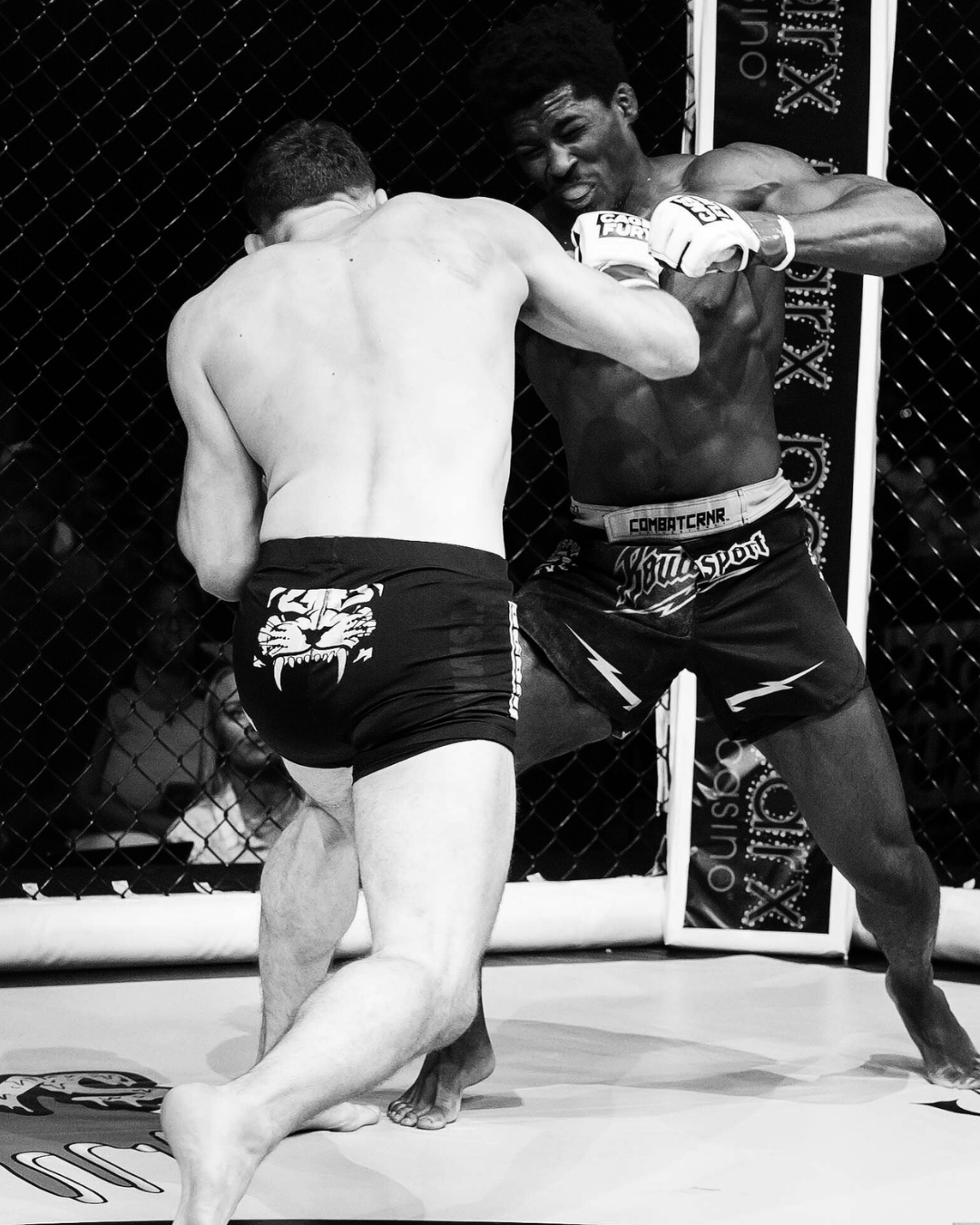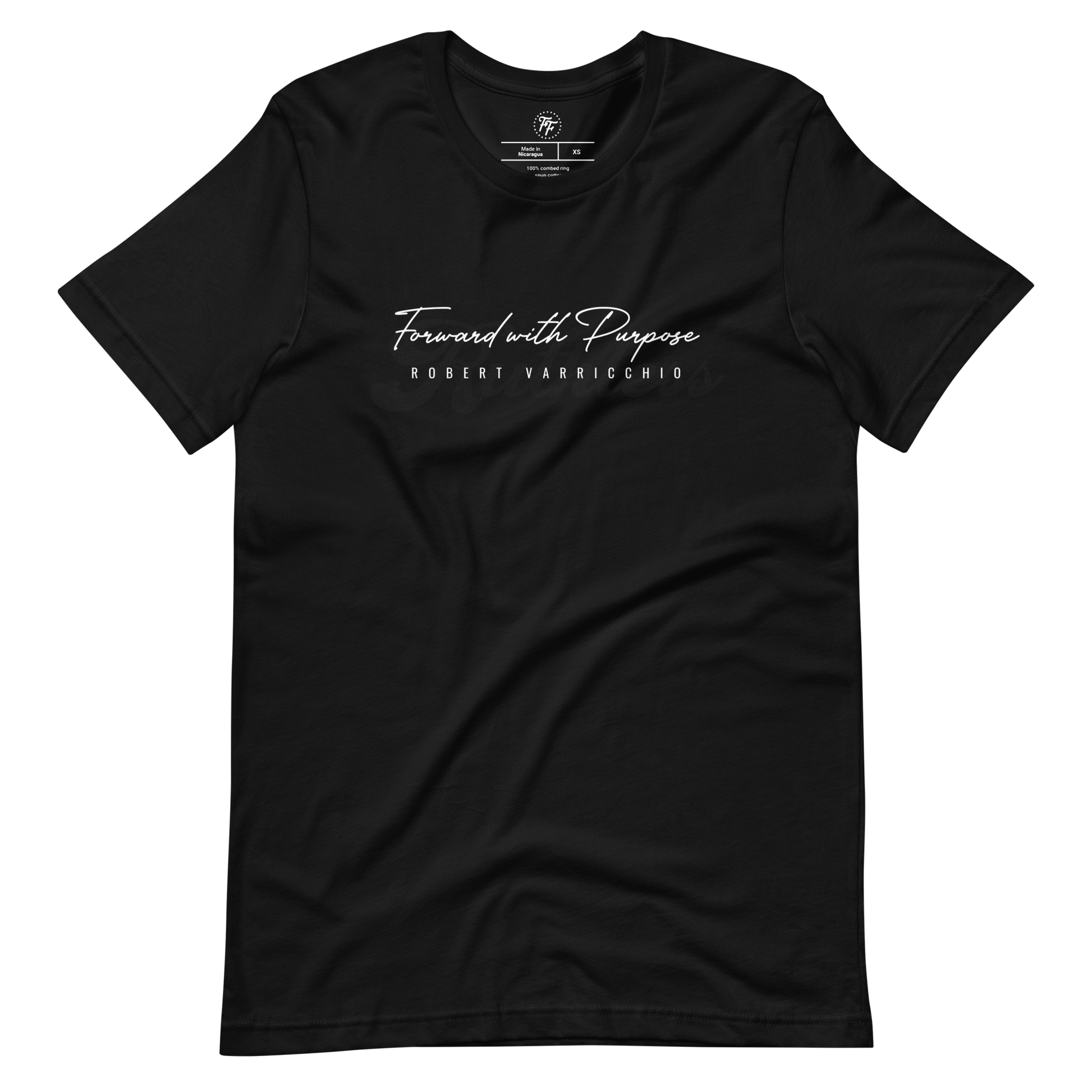 Robert Varricchio - Forward with Purpose Shirt
Pride... Honor... Purpose. After the passing of his father, professional MMA fighter "Ruthless" Robert Varricchio made it a mission. Forward with purpose.
Shop